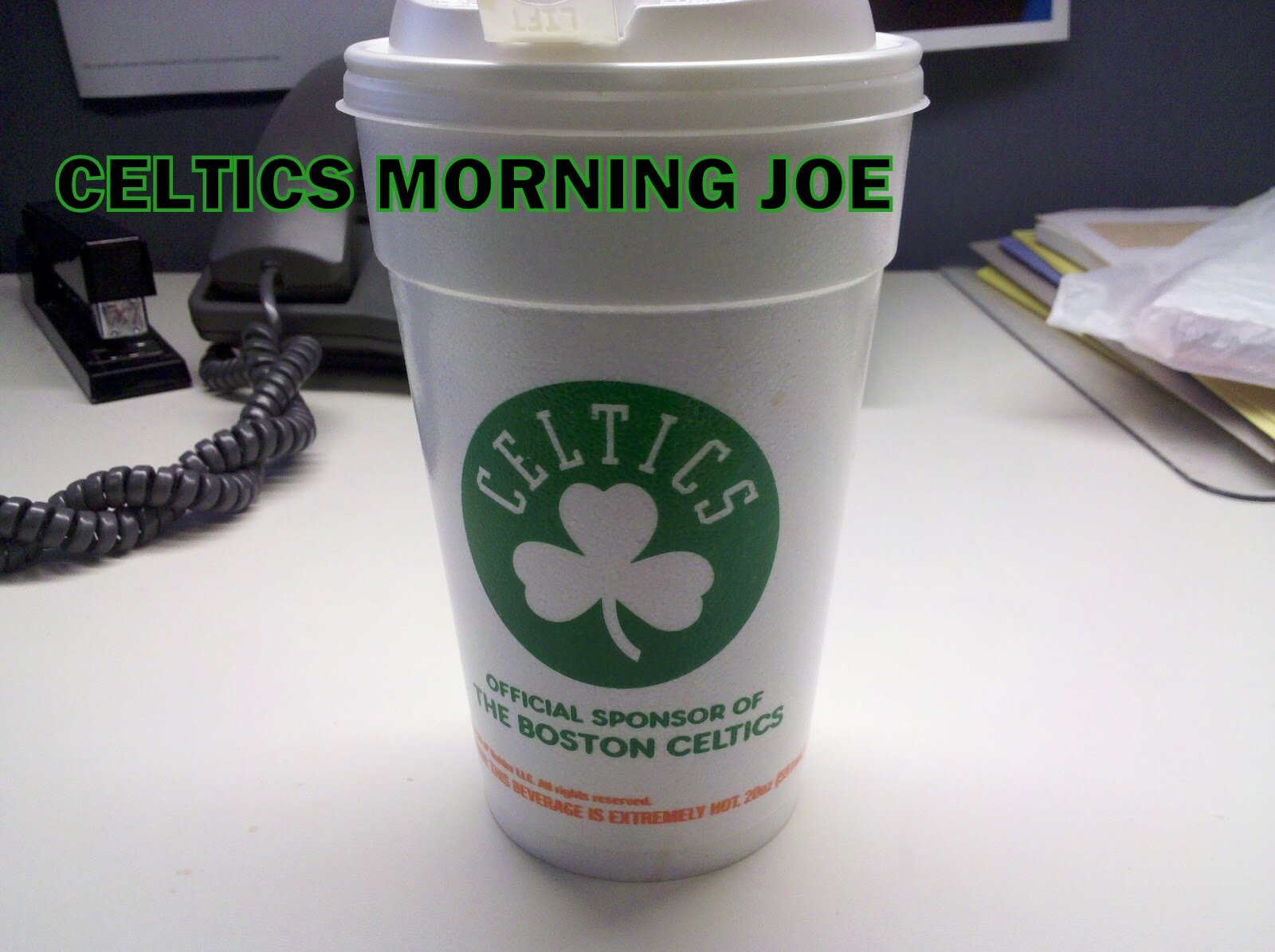 As expected,Danny Ainge will keep the roster at 14, and with that the Celtics will stay under the luxury tax. This team is not cotending, and there is no need to keep guys that will cost the Celtics in future years.
As Boston shapes its regular-season roster, Ainge suggested that, with the team virtually at the luxury-tax line, it's almost certain the team will carry only the 14 guaranteed contracts into the regular season.

"Right now we're barely under the luxury tax, so we really have no choice," said Ainge. "If there are deals made later in the year, that would open up roster spots and open up to keep us under the tax. But we will stay under the tax this year. We have to. As we're rebuilding, not just from a standpoint of the financial budget, but as a competitive advantage."



I get the feeling that Danny will make a deal at some point this season. Either small, and maybe big, it's hard to guess with Ainge. For years Rondo has been rumored, and also Pierce and KG. Danny called are bluff this summer when he traded Paul and Kevin.
Categories: Celtics Morning Joe