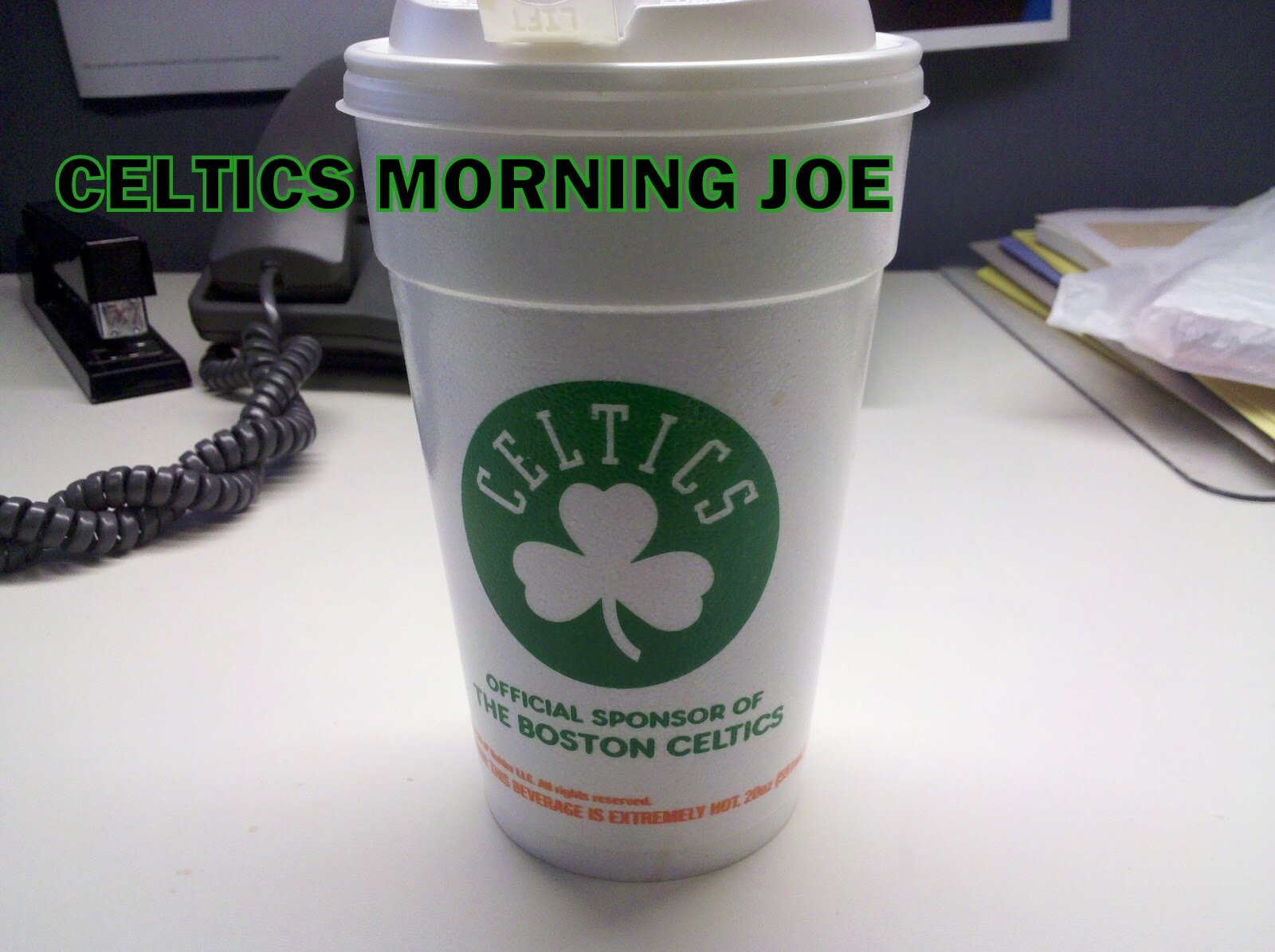 I finally said enough. I felt like something wasn't right. It seemed like I was apart of it all. I felt like I was apart of the problem. The problem is the rash of rumors that have the Celtics and Clippers enamored with each other in every way possible. We are a Chris Paul for Rondo rumor away from insanity. I don't know what's going on, you don't know what's going on. The experts seem to know what's going on. But in this age of twitter, facebook, and really almost any media site out there. We have been given this story in many ways, or formats. Everyone has this rumor blowing up on their twitter feed. And to be honest I gave up. I was tired of seeing everyone I follow retweeting the same crap about Doc. This is a circus, and I think everyone has a part in the side show. Myself included. The Doc trade has been called off at least 4 times if not more, but called off by who? One report says this, and one report says that.
I have no idea on why or how this rumor blew up like Doc was like  Lebron feakin James. I'm at the point right now,  that I don't have an opinion on Doc anymore. Because this story is far from over, and this story will likely have a surprise ending. This Doc story is shades of the lockout. We were held hostage for months about a deal happening, and then a deal wasn't happening with the owners and players. Thankfully this Doc circus won't last much longer. I apologize to all of you for being apart of the problem. We have most Celtics fans in a frenzy about every twist and turn of this Doc saga. Maybe you guys like it? I personally I hate it all.
My craving for pain?  It's all like a drug? Very much so. The first tweet and I'm addicted. I can't stand not to look at Wojo's latest tweet. It's crazy,  it's insane, but it feels good when your down I suppose. Every blog or Celtics site out there is overloaded with Doc story after Doc story. As I sit and stare at my wall. I begin to recall the day that it all happened. Most of us had a good laugh. But the rumor thrown out there by a certain ESPN character seemed near impossible. 
Every now and again we fall apart. Crumpling to the floor, lifeless. The constantly raging emotions finally take their toll ,and the light is extinguished by the darkness. Is Doc stuck in the dark of his own mind. I think most of us feel in some way stuck in our minds. This seems like a circus because it's not everyday a coach is traded, or that a coach like Doc who has the second longest tenure with any team wants to leave a great franchise. Rebuild or not, nobody expected this from Doc. I won't write the final chapter on Doc just yet. I'll have an opportunity when this circus packs up and shuts down for the summer.

Categories: Celtics Morning Joe