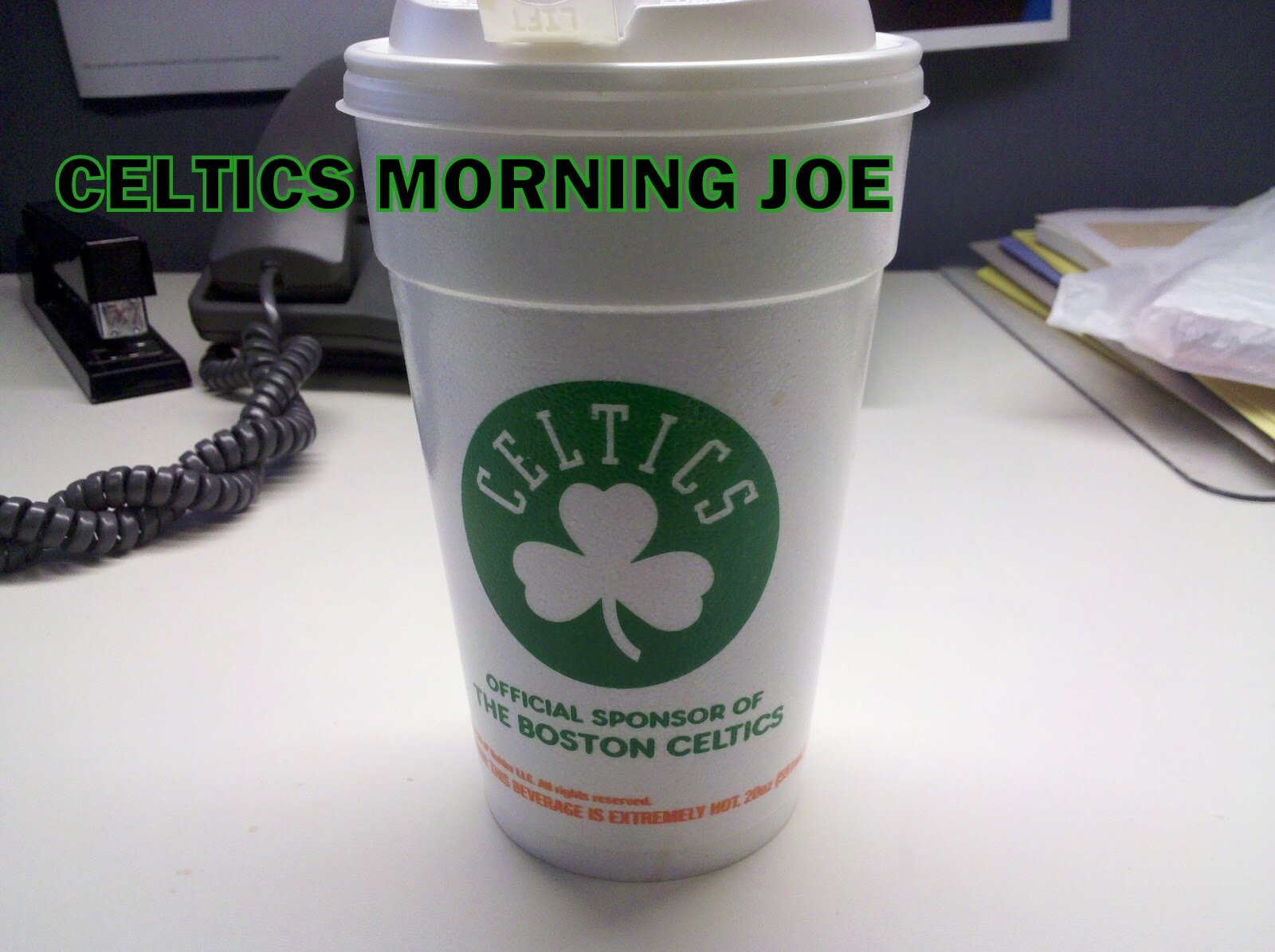 The Celtics and Heat have played against each other three years in a row. The Celtics and Lebron have seen each other three years in a row as well  when James played for Cleveland, and when Rondo dominated Lebron, and the Cavs. The Heat have bested the Celtics for the past two seasons. The Celtics give the Heat the biggest issues, and it holds strong to this day. The Celtics could have easily beaten the Heat twice without Rondo this season, but they only have one win against Miami with one more match up soon.
The Celtics can give the Heat problems, and I believe if the Celtics stayed healthy this season they would have beaten the Heat this year. Without Rondo it's unlikely, but not impossible. With the Celtics hanging on to the 7th seed, and with a 3-5 record without KG in the past 8 games. A lot of concerns are there for many fans and critics. The road won't be  easy when the Celtics  have to play the three of the  toughest teams in the East if they want to accomplish their goal.
The Celtics are confident, but at the same time why wouldn't they want to avoid Miami in the first round? If the Celtics do what they think they can do. They wouldn't see Miami until the Eastern Conference Finals. Anything can happen from round to round. Wade could hurt himself, or maybe Ray Allen even suffers injury problems.
"If we play them, we'll be ready," said Rivers when asked specifically about possibly facing Miami. "But of course we would (want to avoid them in the first round). Listen, I'm not that dumb. I'm not the brightest guy, but really you would love to avoid any of them."
Rivers added, "no matter who we play, we're going to play a tough team. It's going to be New York, Indiana or Miami. There's no cake walks for us. It's going to be hard."
The war of words has been fun between Ainge and Riley. The traitor storyline of Ray Allen has been interesting all year. These two teams dislike each other, and it's not fake. I want to go into the playoffs with an open mind, and hopefully the Celtics can work some magic. Nobody will pick the Celtics, and they never have when it comes to James vs the Celtics. The Celtics haven't beat James in a Heat uniform in the playoffs, and hopefully that day comes soon.

Categories: Celtics Morning Joe