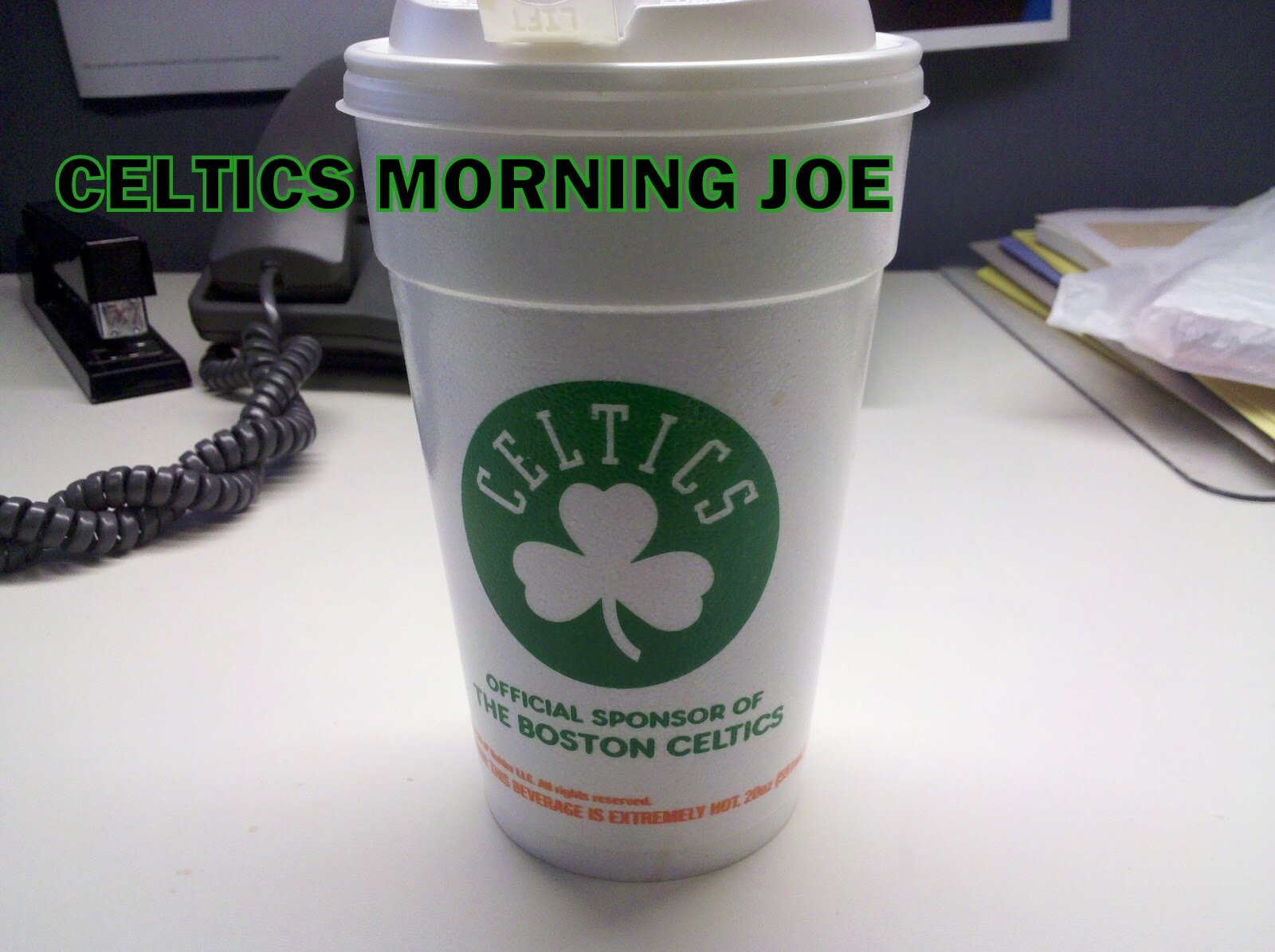 Sometimes you wake up so early you want to go back to bed, and sometimes you want to find the closest pen and paper. I begin to use the power of this deep silence of a river running within the intricate lining of my brain. I often wake up every morning without remembering what happened while my mind was running around, living a life of danger, and god knows what else. I dig the pillow most nights, and maybe my  mind races around too much that I can't remember what I dream. When I do remember a dream it usually plays tricks on my  reality.
The moon was covered with a thin layer of mist rolling in from the pacific ocean. I stepped out on the balcony with happiness pinned down by the force of reality. The number 9 was green as the grass. The white mesh of the jersey wasn't clear, but the white was ghost like. The man behind the green, and white jersey that had a slight haze blurring the colors, had piercing eyes, with a look that  could chill his opponents eyes like ice. I can remember this dream like it happened. All of us have dreams that feel real. This wasn't a bad dream. But the dream was a cold hard push into a frozen lake in the Midwest. I felt like I was riding on something, and it felt like I was the basketball player with the gifts that many others desire. Who knows how long the actual dream was, but it felt like a few hours. I caught myself watching Rondo in this dream as if it was the real thing. These mind games capture my pain.
I suppose I have myself to blame for these mindless traps.Here in the comfort of my bed I realize it was a dream. It was cruel, but it was something that I needed. Watching Rondo sky past players that I don't recall when I finally awake. I welcome the darkened scene. For the light of day attacks the stubborn mind. I conjure up pictures in my mind and wonder what they mean? I know what I felt when I finally got out of bed. It felt to real. I couldn't allow myself to forget this dream. Has Rondo become that figure that grabs me, and pulls me in.

I walked around all day with lingering thoughts, not of what if's today. But longing of a gifted player showing me something new every night. I've moved on this year like so  many others, but I don't forget what we had. Flaws picked apart, but the dream didn't have critics like Bob Ryan. It was a guy playing a beautiful game in his beautiful way.

Categories: Celtics Morning Joe