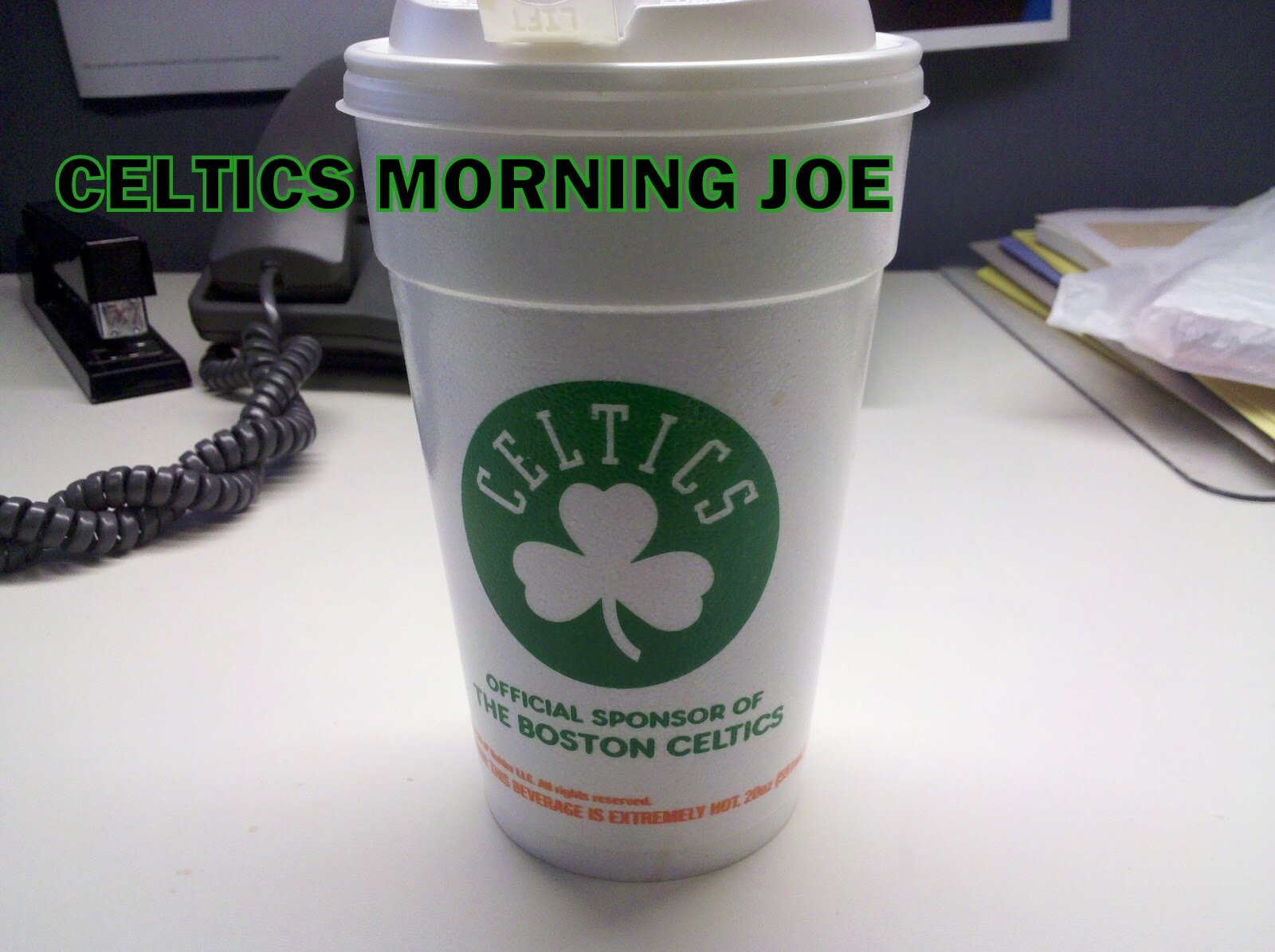 A. Sherrod Blakely believes the Celtics road trip has been a success despite the two losses.
The Celtics have two games remaining on their road trip- Sunday at Portland and Monday at Utah - but already the trip has been a success.
Newcomers Terrence Williams and Jordan Crawford have already shown (in a limited sample size) that they can be high-impact players for this Celtics team. Their additions allow the Celtics to spread the court, push the tempo, and perhaps most importantly, allow some of their veterans a chance to get some rest.
"When you look at where the Celtics started this trip and where they are now position wise, you're gonna have a healthier roster, you got a chance to rest a lot of guys," said A. Sherrod Blakely.
I  thought the Celtics would go 3-2 on this road trip. If the Celtics can reproduce what happened Friday night, then watch out world. And that was without KG. Newcomers Williams, and Crawford impacted the Celtics in their first game. I believe Williams will be signed for the rest of the season. The Celtics are smaller than I like, but they're very talented, and smart. The Laker loss made me lose my cool a bit, but watching this team beat Phoenix without KG. I've cooled off, and feel excited for the rest of the season. 
Categories: Celtics Morning Joe