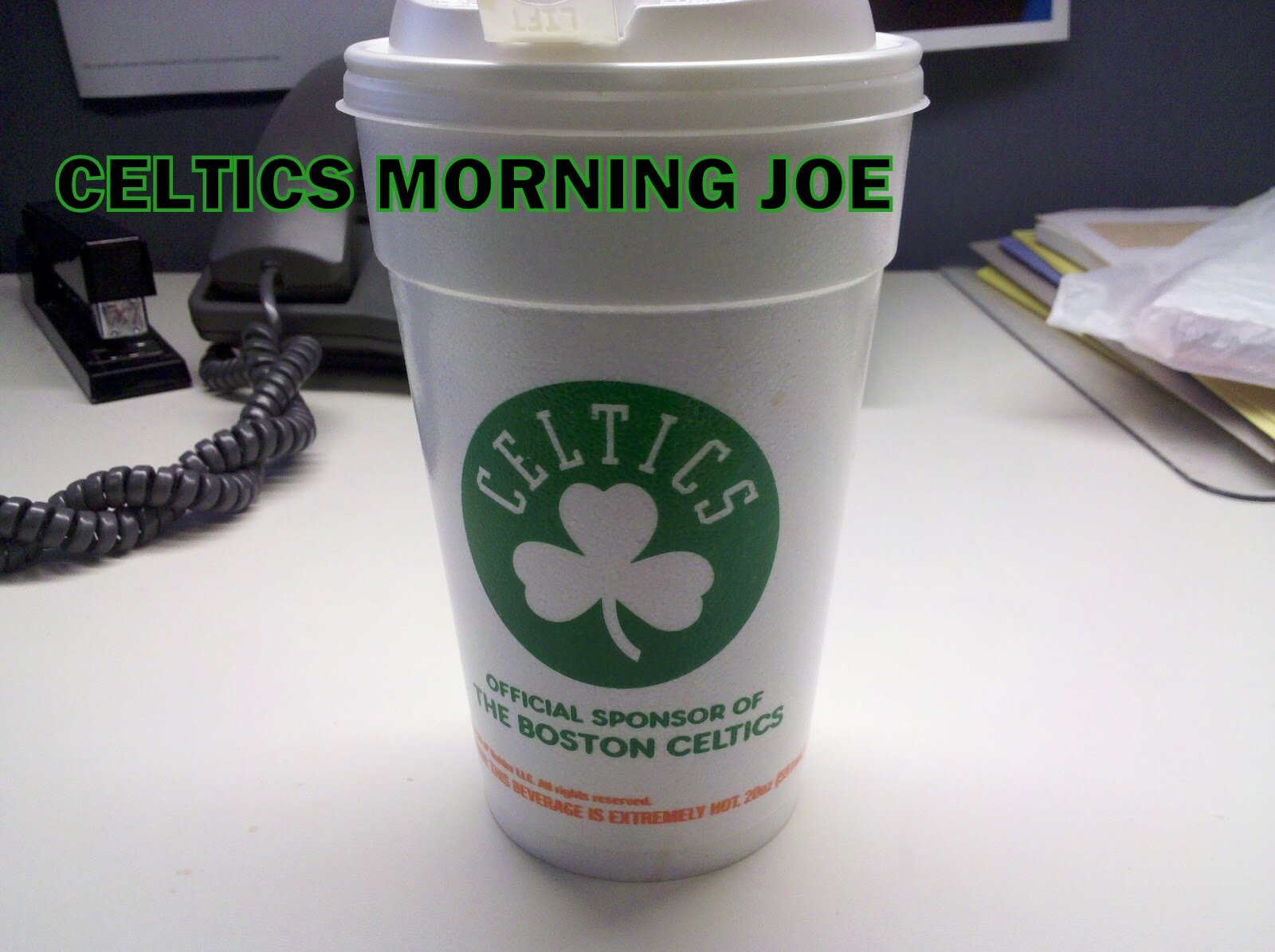 Trust is earned. It's a gift you give to others. But once violated. It's difficult to regain. When do you trust? That's something for you to decide. Who do you trust? Again that's up to you. You trust with your mind. You trust with your heart. You trust with honor.You trust with pride.You trust with expectations.
I've tried to trust Danny Ainge. I like Ainge, and my feelings on him have been up, and down like so many of you feel. But some of the moves have  ended up with betrayal in my mind. And  I fell like  I cannot allow it to occur again. I opened my mind. Opened my heart time, and again. I trust Ainge when it comes to certain things. One thing that I do not trust Ainge with is an injury. Boston Herald's Steve Bulpett wrote this about fans thoughts about Celtic injuries.
The followers' questions center on the Celts not knowing the extent of the Kevin Garnett injury back in 2009, believing Shaquille O'Neal was healthy enough to allow them to trade Kendrick Perkins in 2011 and drafting Jared Sullinger, who was headed for certain back surgery — though the success of that procedure has seemed to calm the masses. (The Rajon Rondo and Leandro Barbosa ACL tears were specific traumas, and so involved no real decision process.)
"I think they're all sort of unique and different," said Ainge. "And on top of that, people don't know all the things our medical staff has done to save guys."
He then tackled my email in-box.
"The KG thing was an injury that happened that was unpredictable," said Ainge of the larger than expected bone spur and ancillary problems. "As a matter of fact, they didn't really know the seriousness of KG's injury until they were in surgery. Through all the tests and all the MRIs and everything, they didn't completely know — which is common."
The O'Neal matter was hard, too, for the Celtics to deal with. The team had been so much better with him on the floor that season, leading Ainge to deal away Perkins, who was up for a contract that summer that could upset the Celt salary cart. Then O'Neal turned out to be the Big Fragile.
"With Shaq, he was healthy and ready to come back, but Shaq reinjured his Achilles tendon when he came back and played," Ainge said. "So at the time that we made the trade, first of all, Perk wasn't healthy, and we knew that. Perk had a sprained knee and didn't play for two months in Oklahoma City after the trade. And he was really never healthy that year.
"The Shaq part of it is there was risk. We knew there was some risk, but we did believe that he would be healthy."
Ainge also refuted flatly O'Neal's later claim that he had told the Celtics not to make the trade because he was not going to be able to play the full remainder of the season.
"He did not say that to me," Ainge said. "Now, that happened when Shaq reinjured his leg, but that did not happen before the trade. He never said that to me before the trade."
When a Celtic player goes down. I fear what cover up will happen. I feel bad for Doc, because he seems to play dumb when the media bombs him with injury questions. I find it hard to believe that he's not aware of what's going on, or at least more than what's being said. I wrote about the injuries a few days ago. But this era of Celtics basketball has been rough to say the least. After the Celtics raised banner 17, it's become nothing but hardships.

Categories: Celtics Morning Joe