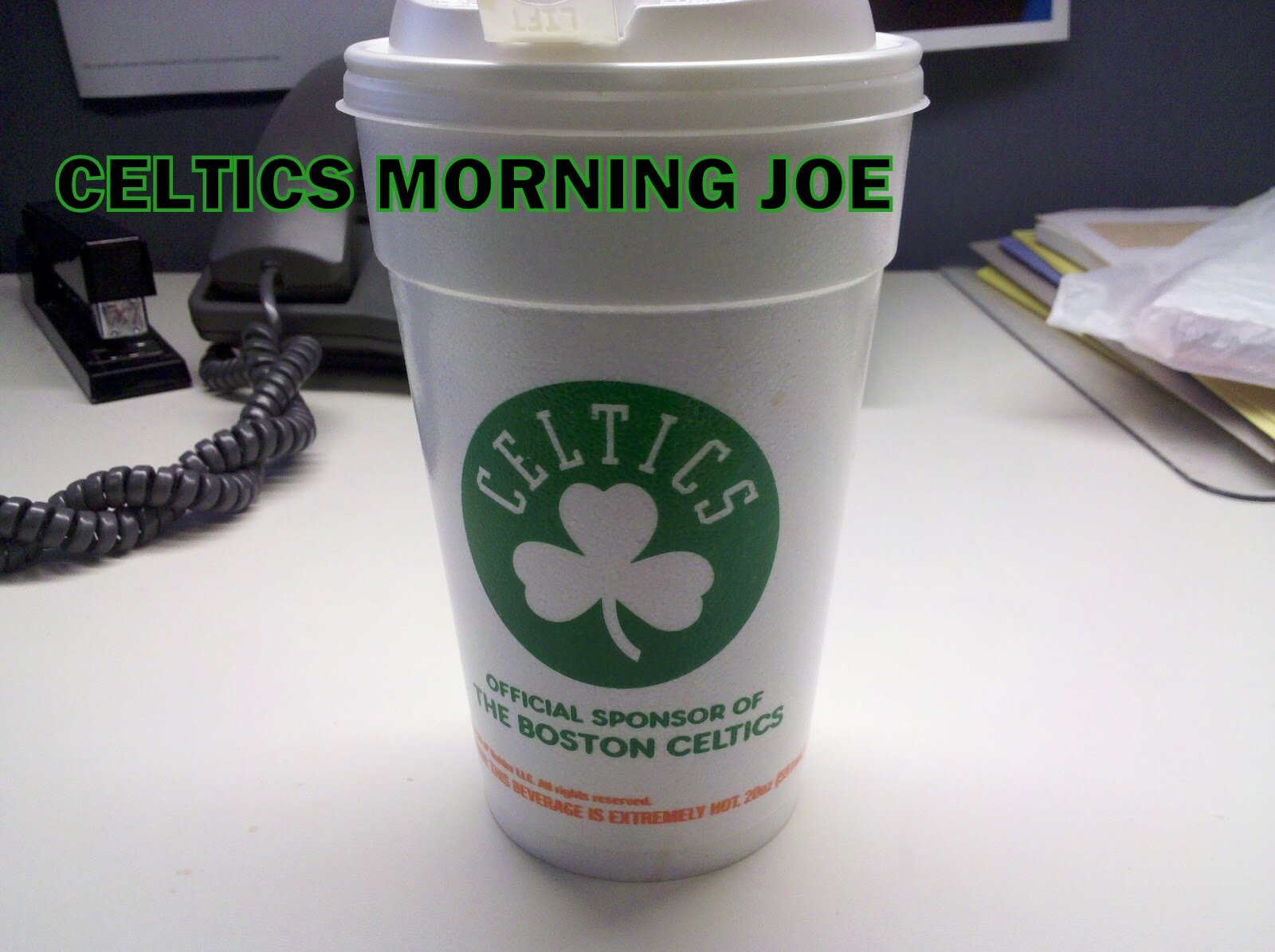 Everyone jumped the gun in my eyes when KG said this will be his last All-Star game. Shaq said the same in 2009 in some ways.
"I wanted to do something a little different and unique," O'Neal said. "I realized that this may possibly be my last one, so I wanted to make it memorable for myself and the fans."
Shaq played two more seasons after his last All-Star game. I think when players hit a certain age they figure that it could be the last. Plus maybe KG declines next seasons All-star offer. We don't know what happens a year from now. I think will see KG next season.
"I'll put it just like this: I'm more than grateful that I'm going to this game," said Garnett. "I'm not going to act like I got more All-Star Games in me, or whatever. So I'm actually going to enjoy this one with some friends and family. That's what I meant."
I think people are trying to figure out KG's words like spinning a Beatls record backwards to hear a hidden message like 'Paul is dead'. KG is assuming that this is his last game. He's 36 years old, and he doesn't know if this could be his last game. I don't think it's an indication of things to come from KG. But at the same time I wouldn't be surprised if he walks away. Apart of me feels like he wants to play with Rondo again.
"[Rivers] gave me the opportunity to take the night off. I should have took that," joked Garnett. "I see everyone in here playing through everything, I'm no different than that. Paul [Pierce] is tired, everybody's tired. No one is full of energy right now. I thought that was unfair. If [Rivers] wants to give everybody the night off, but that wasn't an option. So I came out and gave what I could; tried to play hard, as always."
It must be a bit rewarding for KG to get the win over Chicago. Playing wasn't in vain for him. If the Celtics lost. Some could have said that the Celtics should have rested KG. But what's done is done. KG won the game for the Celtics, and it was a great way to head into the break.
As fans we have KG for a limited time. It's like watching someone you love slowly die. His days of dunking over everyone are far gone. Were left with a spirt that so few have, and so few understand. If this is his last season. We know were getting his best just like every game.

Categories: Celtics Morning Joe