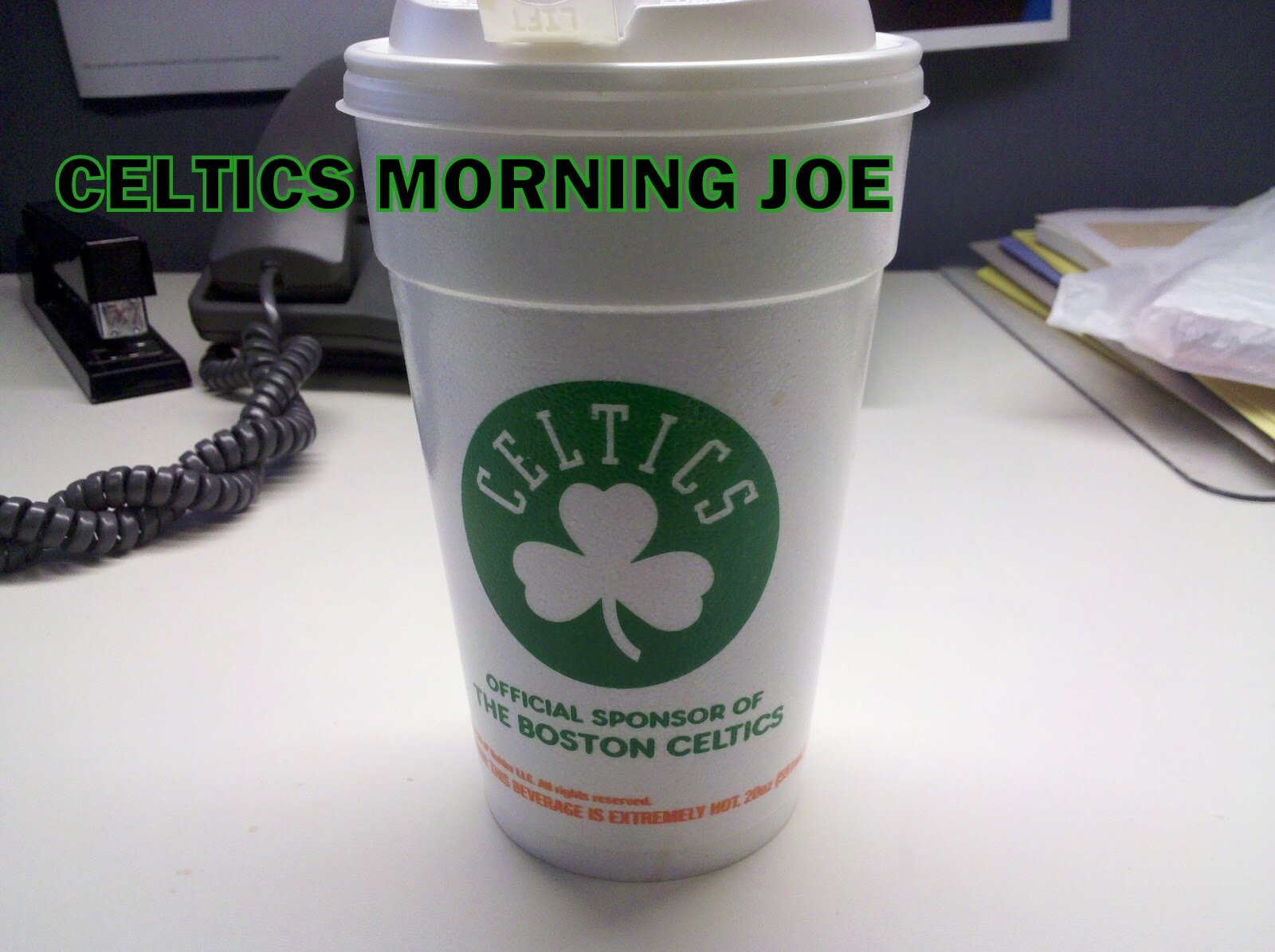 "All three of them are real blows to us," said Ainge. "First of all, we lose our star player and then Jared and then Barbosa. That's devastating. We're short on guards now, and we have to bring someone in. We have players we like in the D-League, and we have a little more than a week before the trade deadline. And we'll explore all of that.
The Celtics have a few roster spots to fill. Names that seem to float around? West, Iverson, and others. Iverson sounds cool. He's been out of the game for awhile now, and what impact could he actually bring. At this point what else is out there? Tell me some names. Because I don't know who the Celtics could bring in. Mike Bibby? No thanks on him. I'd rather take a chance on Iverson. All reports suggest that none of the names I mentioned are even options.So what will Danny do?
"Immediately we will probably bring someone in on a 10-day contract, and we're going through all those names. There's a lot of names actually, but it's going to be very difficult to replace Leandro Barbosa."
"Immediately" will likely mean the end of the All-Star break that starts tomorrow, and in terms of free agents, the Celtics are looking beyond the D-League and the U.S. border.
"There are guys playing all around the world, and I need to figure out when they may become available with their contracts," said Ainge. "So there's a lot to go through here."
Who's playing overseas? A few guys come to mind. Gilbert Arenas, T-Mac play across the border. Can anyone replace what Barbosa gave the Celtics? Those two names could, but more than likely won't. I feel a little negative right now about who the Celtics can grab, but do you blame me?
"The problem with trades now is we don't have enough bodies to trade," Ainge said. "Like, we can't afford to trade a big for a guard. It's not like we have an excess amount of anything. We have nine or 10 players, and we're not trading draft picks unless someone really special becomes available."
Exactly no bodies to trade.
"Those guys are hard to find, someone with veteran NBA experience that has the athleticism to make an impact," said Ainge. "There's a lot of players out there that are good enough to play in the NBA, that could come into an NBA game today and contribute. I'm not worried about that, but to find someone who can play to Leandro's level, to have an impact and be one of the best players on the court for a quarter like Leandro, that's what's going to be a challenge.
Exactly again. Barbosa will not be replaced. Just like Rondo before him, and Sully. But this team will fight on, and they will patch up the wounds.
"We need someone that can help us more now. If there's a decent player that could contribute some now and might have a bright future, we'd look at that as well, but I think that's less likely at this moment. But we'd really like to get someone who could step in and play an important role right away, if we can."
The fact the Celtics had Barbosa in the first place was due to foresight during the preseason.
"Even with the tax threshold that we were working under this summer, we signed Barbosa because we knew that there's no way we could find a player of his quality available throughout the course of the year," said Ainge. "We knew that it was a luxury for us to do that, but we calculated that, 'Hey, listen, this guy is too good of a player to find if something happens.' Leandro was a luxury for us when we signed him.
"When something did happen to Rajon, we had the luxury of having a really good guard unit, and those guys have played really well."
The back court has ban-aided a Rondo-less Celtics. With the bad-aid pulling off a bit. It hurts, and we hope it doesn't fall off.

Categories: Celtics Morning Joe