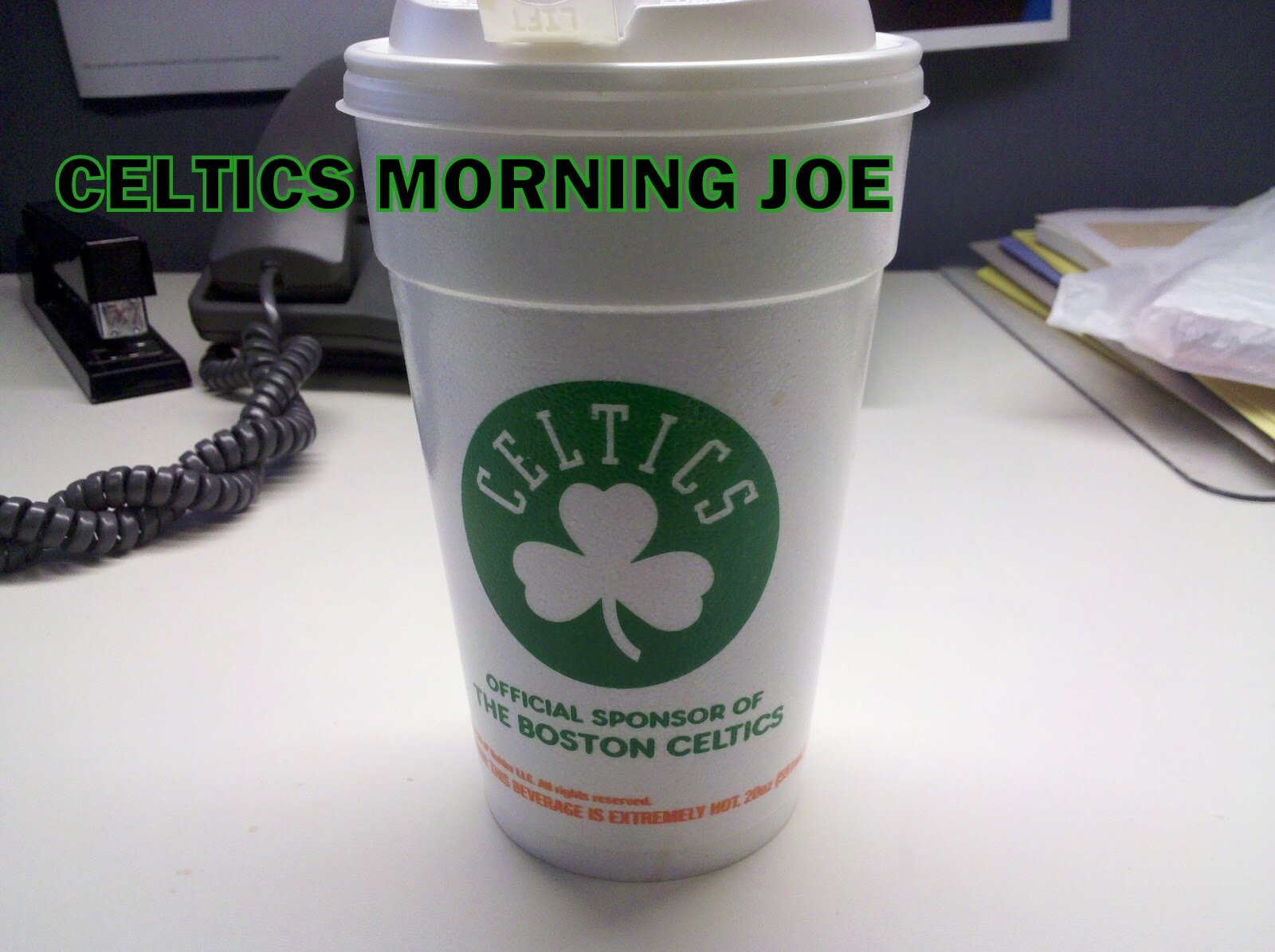 Paul Pierce, and KG are alone on an island without Rondo. The vultures were circling the Celtics like dead carcass in the dessert when Rondo departed this season with a partially torn ACL. The lack of leadership in the Celtics locker room hasn't lacked without Rondo. Because we were had that Rondo was the leader. But that's not what this article is about. 
On Sunday night, the duo totaled 101 minutes, 47 points, 32 rebounds, and 20 assists in the Boston Celtics triple overtime win over the Denver Nuggets. They will need to play like this for the Celtics to shake the East up. The season has been put on their shoulders, and that's something that both players are  accustomed to. I guess it continues to come back to Rondo. But these comments show that the younger Celtics didn't listen to Rondo. But with KG, and Pierce the leaders without Rondo the team has fight, and they listen to what both players have to say.
"It's huge," said Jason Terry of their leadership. "It's there every night regardless if we're up 20, they lead the same way, by example. P's a little more vocal than KG on the court in games, but for the most part, guys just follow their example. I think everybody feeds off of it, especially the younger guys that hadn't been through as many battles or been in tough, close triple-overtime games."
It doesn't matter how long a player has been in the league for them to be influenced by Garnett and Pierce. Both Courtney Lee (four years) and Brandon Bass (seven years) are pushed by their intensity.
"They're showing us and leading by example," said Lee. "We've got to follow in their footsteps."
Said Bass, "Those are Hall of Famers, they're great. It's an honor for me to play with them and to be a part of this. It definitely makes you dream to one day play like that. They're huge like that, night in and night out. When you look at them and you see them going hard, it makes you want to go hard or even harder."
You can take a few things from the comments. What do I hear? Bass said this, and it speaks volumes about the current state of the Celtics. "When you look at them and you see them going hard, it makes you want to go hard or even harder." This team is playing harder with Pierce, and KG playing the way they are. I think Pierce, and KG realize they need to play harder than before. They don't have Rondo pitching in, and it's all on them now. Both players have tried to take a back seat to Rondo. KG has more so than Pierce, and it's been a hard thing this season. For some reason it's worked in the playoffs, but the regular season has been a weird journey for the past couple of seasons. They allowed Rondo to take over in the playoffs, and it's Rondo's fault as well. It kind of reminds me of Robert Horry for an odd reason. That guy was clutch in the playoffs, but when it came to the regular season that guy was a nobody. Of course Rondo is a superior talent. Horry was never the best player on his team , or even a top five player on his team.
The question is the same. Can KG, and Pierce lead this team to a deep run.
"The warriors that we have in Kevin and Paul, they don't know the meaning of the word quit," said 11-year veteran Jason Collins. "They just keep fighting and keep making plays. All of us, every single person in this locker room feels that we can compete with anyone in this league. When Paul's out there going for triple-doubles and KG's hitting shots and letting people know out there that it's his shots, all of us are just playing with a lot of confidence from that and we have to keep it going."
This team will push on, and compete. We can count on plenty more bar fights.

Categories: None