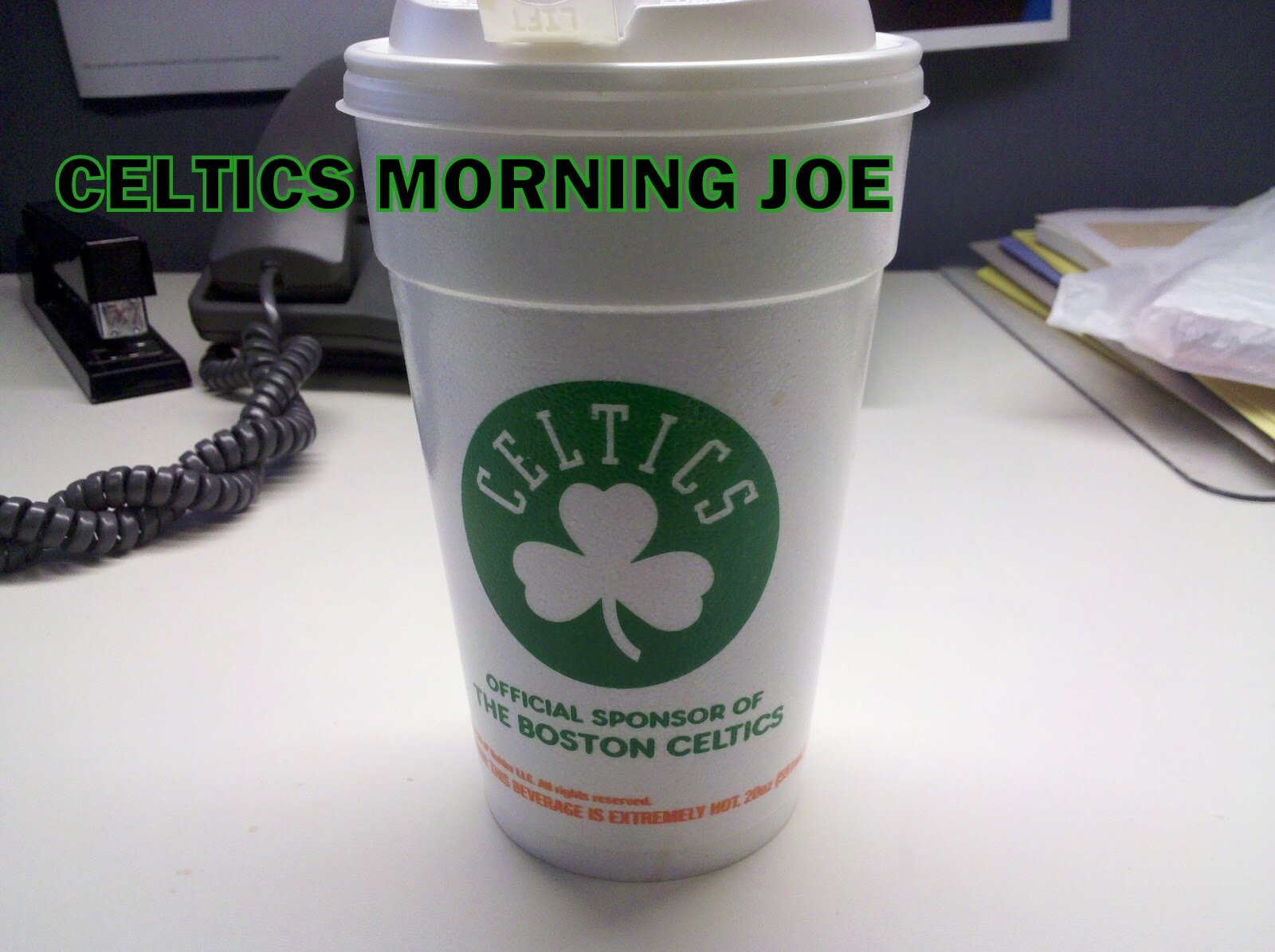 Doc endured hard times in Boston. He could have been fired the year before Boston won their 17th NBA championship.The Celtics had one star in Paul Pierce. He was surrounded by young guys who couldn't help. It was as simple as that. The Celtics made the playoffs, and won the Atlantic title in his first year in Boston. After that he missed the playoffs in 2006, and in 2007. 

ESPN Boston

Rivers became only the third coach in team history to reach the 400-win plateau and is creeping up on Tommy Heinsohn (427) for second place behind virtually uncatchable Red Auerbach (910). Now in his ninth season with Boston, Rivers is 400-288 (.581 winning percentage) overall in the regular season (and 53-43 in the postseason). Including his four-plus years in Orlando, Rivers owns 571 career regular-season wins.
Doc has endured a lot in Boston. It hasn't been perfect since the Celtics raised a 17th banner, but Doc, and the Celtics have fought every year. They have been the best underdogs in the league history you could say, and this season will be the biggest test. The world has locked the door on Boston , and the key has been tossed in shark infested water. I have been a Doc hater more this season than any time during his tenure. When it comes down to it. Doc means a lot to the Celtics tradition, and doesn't hurt that players love playing for him.
Categories: Celtics Morning Joe