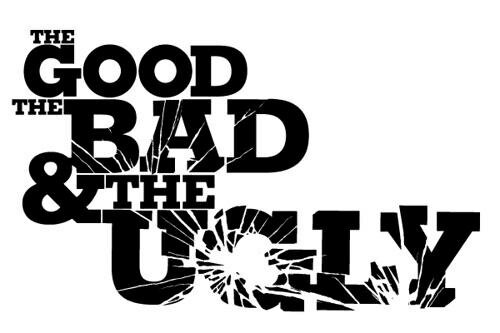 The Good
KG's performance was a throwback 
KG had a season high 27 points, and it was flawless looking. It's truly amazing that KG is doing what he is doing. These game's have come far, and between. But he's still a solid All-Star center in the NBA. His game isn't about carrying a team for 30 a night, and frankly KG has never been that type of player. But with the lack of talented stars(Rondo) now on the active roster . KG needs to be more aggressive, and I think he can have more games like this. KG had ten boards, and that's one part of KG's game I truly want more of. His defense is still some of the best in the game, but rebounding needs to pick up. Overall we need to enjoy these type of games. In the back of Kevin's mind you know he wanted to shove it someone with all this trade talk.
Lee and Barbosa did a nice job pretending to be Rondo
The Celtics have back court talent. They took a colossal hit when Rondo went down. That's nothing new. But without a true ball handler, or point guard. The Celtics have been running combo guards at the point guard position. Lee had 15, and Barbosa had 14 points. That's a big 29 points from the point guard duo. Barbosa wanted more time, and he's been solid during that process. Lee has given solid performances as well.
Green earns honorable mention
Jeff was active, and he made a key steal, and he was deflecting balls. He had a solid 8 points, and maybe to some a modest 8 points. He was active in going to the hoop. He had three good assists, and I think Green has taken true ownership on defense. I like what I saw Wednesday night from Green.
The Bad
Offensive rebounding just not in the vocabulary
The Celtics were bested 12-6 on the offensive glass. It's who they are. It's Doc's game plan to get back on defense, and to concede the offensive glass. All I ask for? Close the gap in that category. Take care of the 50/50 plays. Those offensive rebounds were a big reason on why the Raptors hung around most of the night.

Yes I pick on Bass
I like the aggressive attitude on the offensive end. He made 4-of-6 for 10 points with 2 free throws in the middle. Bass only played 24 minutes, and it seems like Green has become the guy down the stretch. What I didn't like from Bass? His defense, and rebounding. It's his weakness, and it's why he's the only guy I would like to see traded. I like Bass. He's a nice guy. But the Celtics need someone else to rebound, especially with Sully out for the season.
The Ugly
Wilcox played just 4 minutes, and it felt like less, and Collins played 8 minutes. It also felt like less. Maybe it was the type of game. It was small ball driven, and the Celtics bigs play outside of the paint, and that was part of it. When I look at the bigs. All I see is KG with a mix and match bunch. It's obvious that the Celtics won't get an All-star big man, but they need a scrappy defender inside. I think it's more of a need than a point guard. 

Categories: The Good, the Bad, and the Ugly