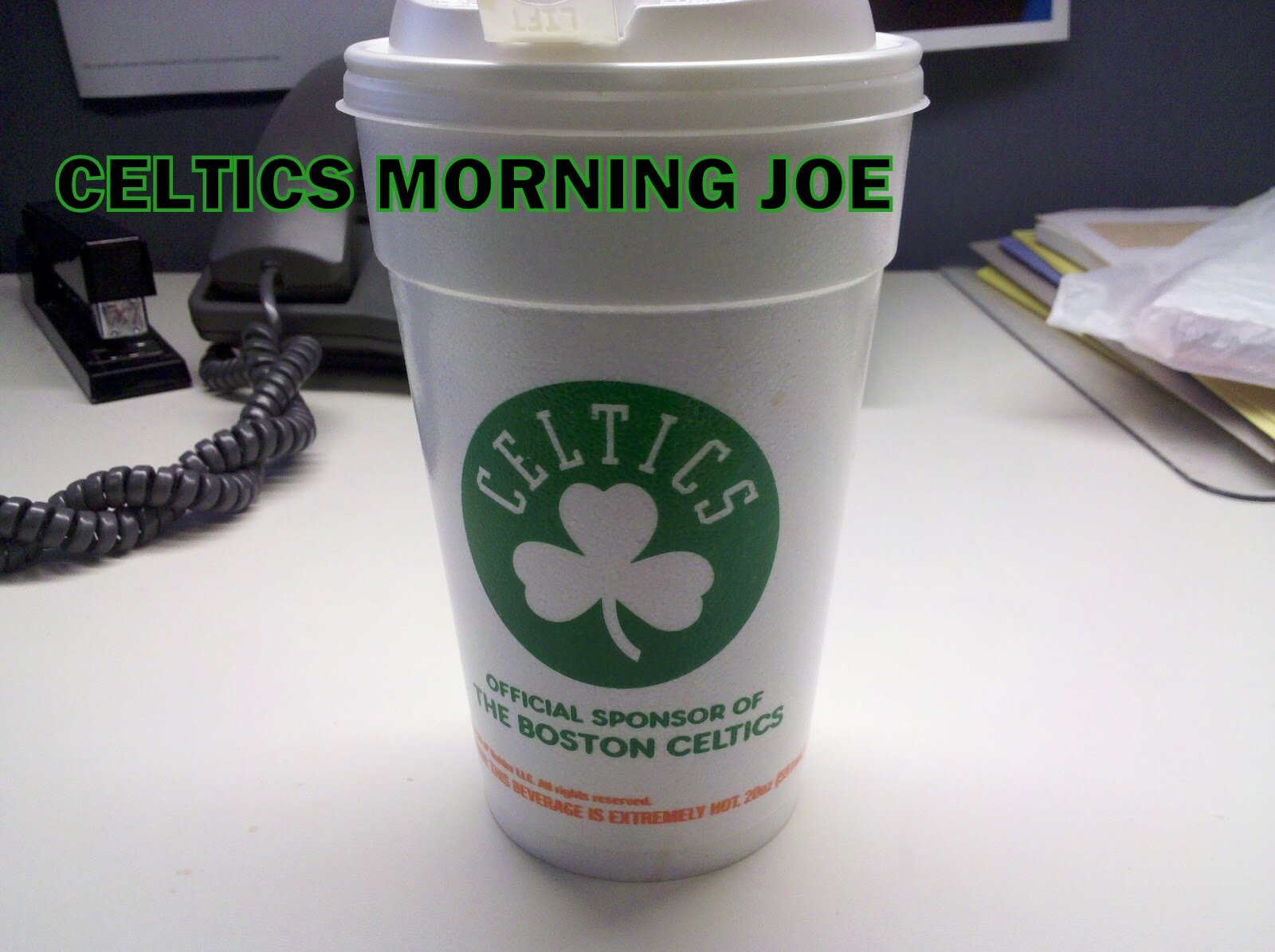 "He's the original Celtic and we go how he goes," Garnett said. "And nights when he's not going, we try to obviously support him and help him. But this is Truth's house, and there's never been a misunderstanding since I've been here. We have all the trust in the world in him."

I love KG, and I love his respect for his teammates. I won't go much into the Rondo topic. But it shows you that this was never Rondo's team. Enough with that.. This season has been weird for Pierce. His shooting percentage is the  lowest since the 2003-2004 season. He's had a 40 point game, and he followed the game with a 36 point game. He's had some of the worst games of his career this season. With Rondo out. Paul has really taken control of this team. Without Rondo Paul has increased his assist total by two a game, but he's turning the ball over to much.
"We've still got our goals in the same place," Pierce said. "Ours don't change. Maybe [the goals of those outside the Celtics' locker room] have changed, but ours don't."
When you have two guys like Pierce, and KG on your team. They won't give in despite losing the driving force of the team, and the best player. They will give it what they have. They had so much depth going into the season, and it's being used now more than it was early on when Rondo played this season. The Celtics during this four game stretch haven't proved anything to me just yet. They beat a Clippers team without Chris Paul. Good win yes, but the Clippers didn't have their best player. The Celtics beat the Heat knowing nothing about Rondo, and they simply wanted the game, since they were riding a 6 game losing streak. The two middle games were against two teams who are frankly bad teams.
This team has more to prove, but all I care about right now? I want to beat the Lakers in the Garden this Thursday.

Categories: Celtics Morning Joe