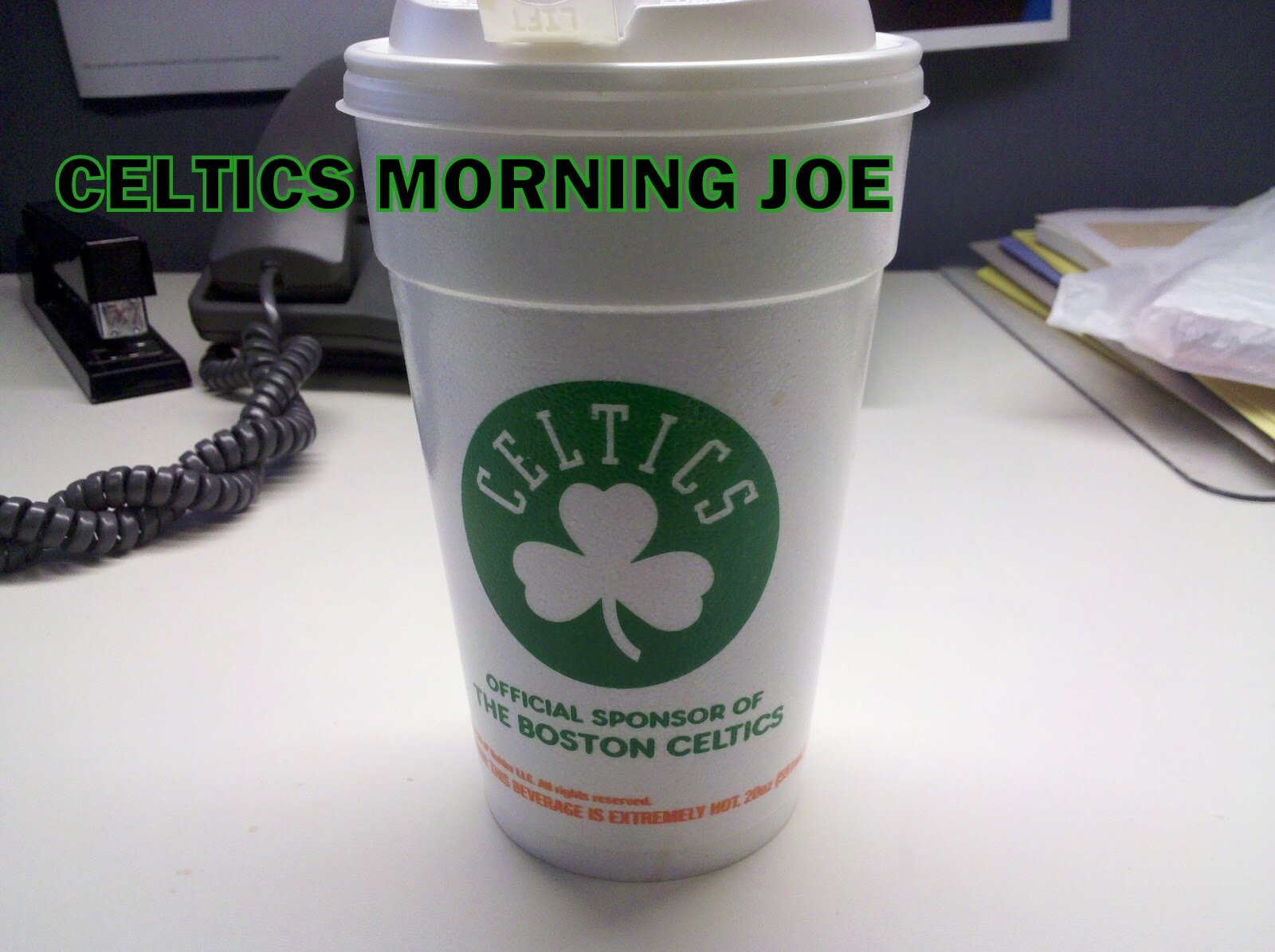 Green has worked him self up as of late. Jeff Green must take Rondo's spot in a sense as the guy who needs to score, and do the intangibles. Green has given us a year of highlights, and a year of up, and down basketball. But he hold the ball in his court, and I think more opportunities come up because Rondo is gone, and I also give him kudos because I haven't seen anything out there that suggests Green has bashed Rondo. 
Asked what a highlight-reel dunk does for him, Jeff Green shrugged and offered, "Nothing. Two points."
Maybe the answer should have been expected, but the reporter was incredulous. Nothing?!
"Well for my team, it's an extra boost of energy and you see the way the bench reacts," added Green. "The crowd goes wild. That helps us out. But it's two points at the end of the day. I just try to make a good play. It just happens to be that."
So, the reporter pursued, you're suggesting it doesn't get you going?
"You've seen me, same facial expressions, same demeanor," said Green. "I don't have any kind of -- I don't yell, I leave that to Kevin [Garnett]. I don't do the antics, the chest bump."
Then Green stopped, realizing he had caught himself in a bit of a lie. After a thunderous poster jam over Nikola Vucevic, he did his little Ironman/Superman rip-open-the-chest celebration that serves as a calling card in his first season back from heart surgery.
"I did it tonight. I did it tonight," Green said with a smile. "But that's because of [Jason Terry]; he wants me to do it. But my first thought is to get back on defense. I don't want [Celtics coach] Doc [Rivers] yelling at me."
Green's defense has sparked my interest. He played very against Lebron, and he three amazing blocks Friday night. Doc wants more rebounding from everyone since Sully is out, and frankly since Rondo is gone. Green can be something truly special this season if he continues to play like this, and he'll get the chance since the Celtics are not as deep as they were.

Categories: Celtics Morning Joe