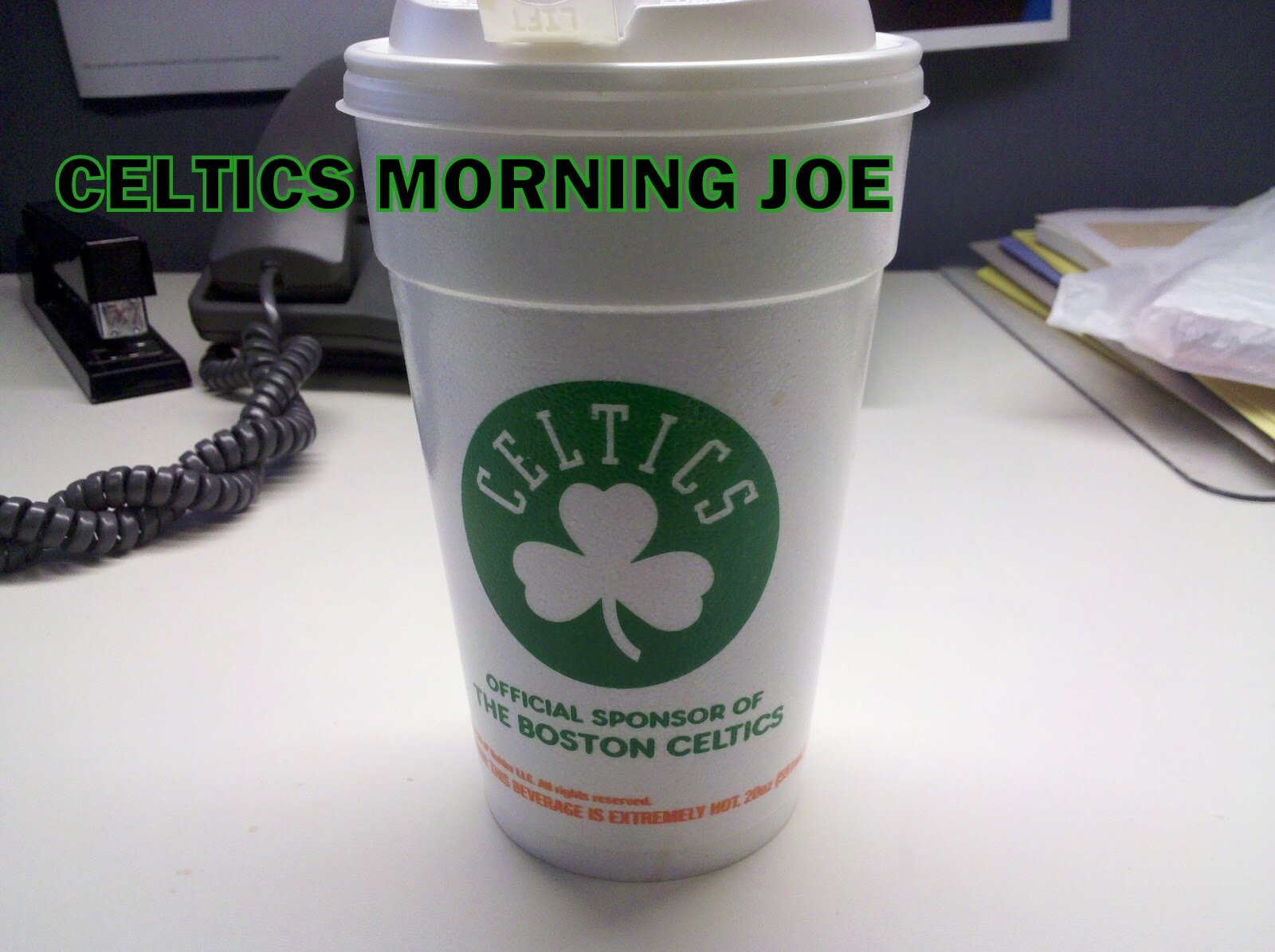 The Celtics beat the Heat with all the fight they had. That speaks volumes for a team that was given the ultimate blow when they lost there best player Sunday afternoon. The Celtics don't have the best record, and in some views. Many fans will want Danny to blow this team up. For probably the majority. We want Danny to keep this team intact, or mostly intact. Of course the Celtics will look at guys, or possible minor trades. But if you think Danny will deal the likes of Pierce, or KG your sorely mistaken.
Danny Ainge, the architect of the Boston Celtics' roster, said he will "evaluate in the next couple of days" how to fill the cavernous void left by Rajon Rondo, who tore his ACL in a game against the Atlanta Hawks on Friday and is done for the season.
"Barbosa has been clamoring for minutes, and every time he's gotten them he's done good things," Ainge said. "So this is an opportunity for him."
Barbosa  was awesome off the bench Sunday against the Heat.
"We've had success playing without Rajon during short periods of time, but we've never had to play without him during long periods of time," Ainge said. "It should be an interesting test for us. Not a test we wanted. Frankly, I'm worried about that test."

The entire Celtic nation from the fans, to the suits all worry about the future. Delonte West is a name that pops up. Will he get a third try?? The Celtics won't find a replacement for Rondo, but someone who can support this team as much as possible. I hope Danny keeps this team together. I think he needs tweak things a bit. But it's time for guys like Green, and Terry to show up.

Categories: Celtics Morning Joe