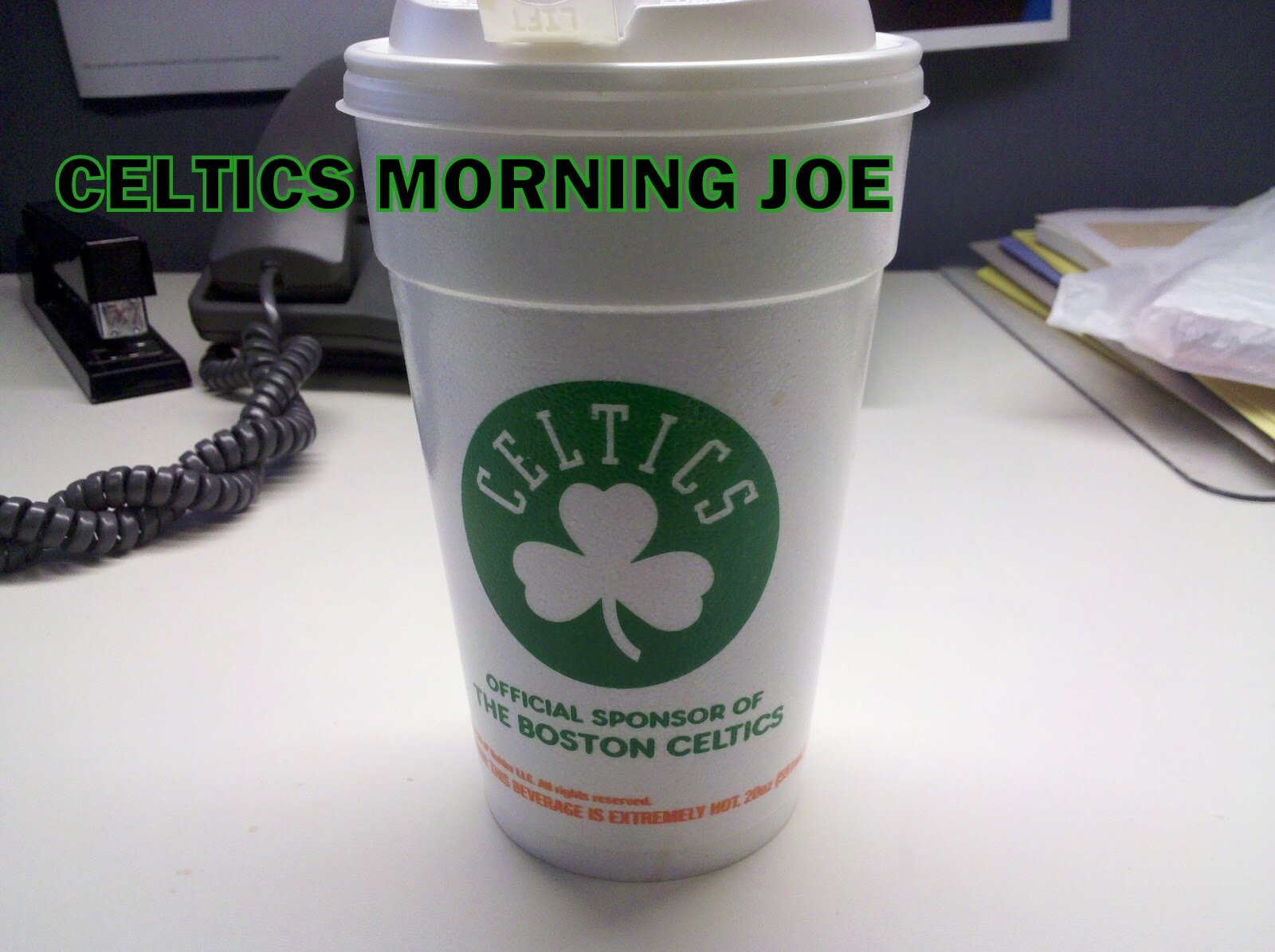 Rondo had another triple-double. Rajon Rondo posted his second triple-double in a row, finishing with 16 points, 11 assists and 10 rebounds over 40 minutes. Rondo has become the Rondo that is needed, and in return the Celtics continue to fall down. The Celtics are desperate. Maybe a win this Sunday in Allen's return would be the turning the point this season. The Celtics win 6, and lost 6 in a row. Just weird guys. Figuring out what's wrong with the Celtics is easier said, than actually done.
What's right these days is  superstar Rondo. He's become the one guy you can count on. It wasn't the case a few weeks back. But when the Celtics need Rondo the most . The other guys haven't brought it. The media loves the chance to pick on Rondo. He's not Paul Pierce, and he's not KG. So lets pick on the young guy who's not a kiss ass.
"To me, Rondo's performance last night just makes it further apparent to me that he's a part of the problem," said Mazz. "It's a national TV game and the Knicks, and so he gets a triple-double... There was a point [the Celtics] got on a defensive switch and [Rondo] ended up with Stoudemire I think, under the basket, and you know what he did? He bodied up against [Stoudemire], he fronted him and he played defense. He played defense. Rondo. Amazing isn't it? The guy's capable of playing defense when he wants to, when the game's on national TV, and it's someone relevant or he ends up matched up on a big guy. Hey what do you know? It's actually there."
Rondo is pegged as the leader, and the media can't wait to attack. Nobody seems to focus on Paul's fall in the past month. Pierce looks like a guy who shouldn't even start. I may have "In Rondo we trust" But I love Pierce, and Rondo the same. They both are my favorite guys. For different reasons. Paul was the ray of hope for so many years, and he was everyone's favorite. Rondo came along, and he changed the way I feel about basketball again. But when I watch Pierce play now. I cringe. He plays like he's the Paul of 2008, and he's not. The media gives Paul free passes, and I hate it. Rondo's gretness this season has been counter acted by Paul's lack of everything.
Rondo won't shake the haters. It's like Lebron dealing with the world. But Rondo's critics live in Boston. Nothing is good enough.

Categories: Celtics Morning Joe