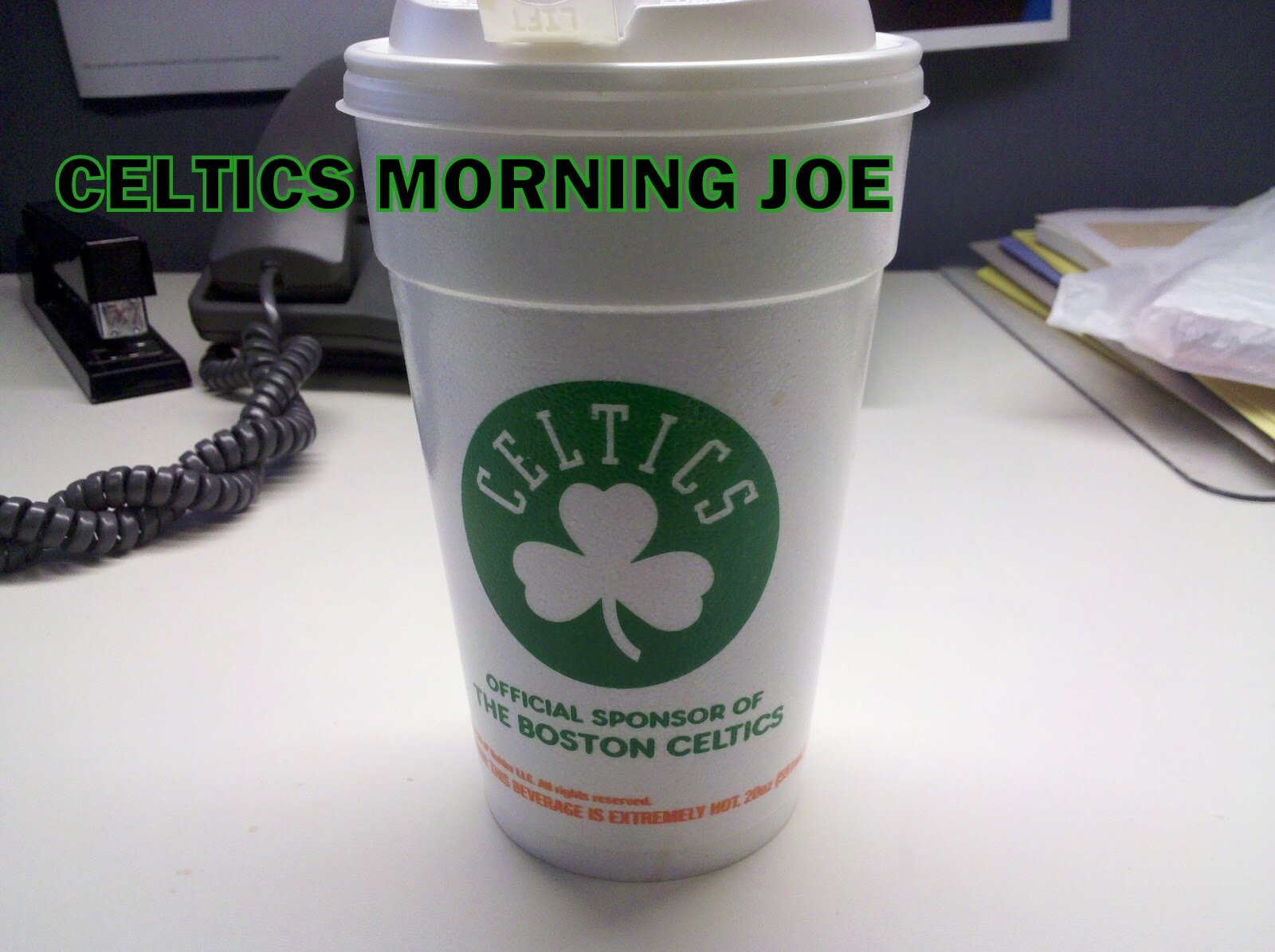 DOOLING'S LOCKER ROOM IMPACT: Rondo noted there was a renewed swagger in the Celtics' locker room amidst a six-game win streak and was asked who had provided vocal leadership in helping reverse Boston's fortunes. Rondo initially quipped, "Besides myself?" Then pointed to Keyon Dooling, the former Celtics player who retired this offseason and is now the director of player development for the team.
"Keyon Dooling's helped, actually. He's been in the locker room helping guys out. His personality, I think it started with him, and I just try to lead, play my songs in here. I haven't let you listen to them yet, but a couple of my tracks I play in here to get these guys going before the game." Pressed on the music, Rondo (seemingly?) joked, "No, my songs. I'm on the track."
I think it's a good thing that Rondo has taken some ques from Dooling. Whatever works for this team is okay by me, and if it's Rondo playing his music, and that's great. For the past few days I've brought up leadership issues in the Celtics locker room. I feel like this team hasn't become Rondo's. But I think he's making an effort regardless if he is or not.
"My assists are down, but we're winning, so that's all that matters," Rondo said. "Assists happen when guys make shots. As long as we make shots."
I posted about Rondo's numbers Sunday, and he said basically what I felt about the drop in assists. Rondo  will do whatever he needs for a win, and stats are not always there.

Categories: Celtics Morning Joe