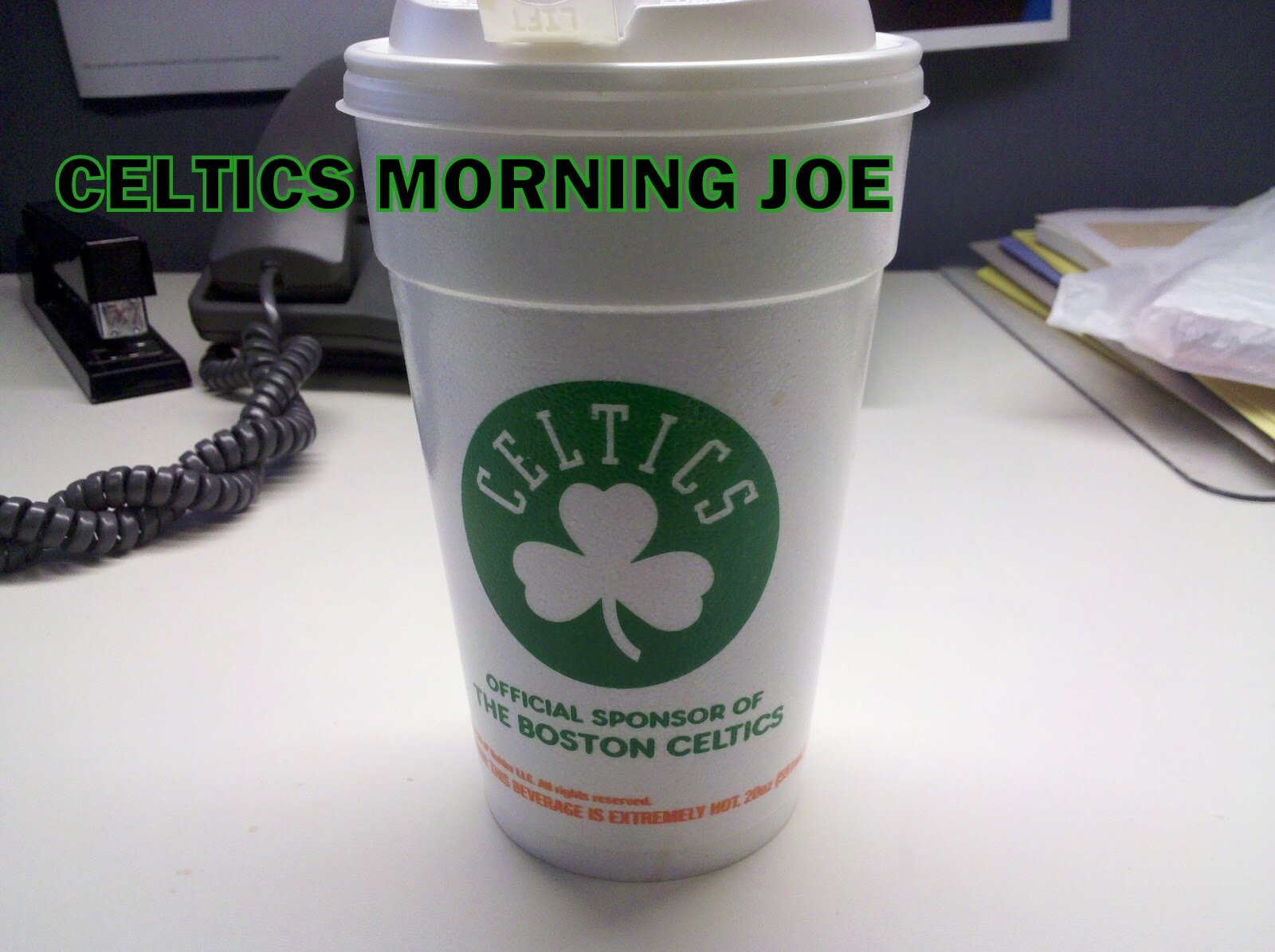 ESPN put up an article about Lee, and Bradley being defensive gods. KG has pet names for the duo. "The Pitbulls", or "Helter Skelter" that's what the defensive backbone calls them. Were blessed to have them, because when the time comes for the Celtics  to go up against the Heat. We need both to beat down the dirty player on the Heat. Garnett expressed this of the two defensive masterminds.
"I call them 'Helter Skelter,'" Garnett said before Friday's 103-91 victory over the Rockets. "They've definitely given us a different light in the sense of where we've been able to push up and pressure on. Avery's been like a hope of life, if not a beam of light, lately, and an inspiration to all of us, and we're just feeding off of that. But they give us a different dynamic from a defending standpoint. Offensively, you know what you're going to get from both guys. They're one-on-one players, they can put the ball in the basket, and they're both competitors. But from a defensive standpoint, we follow that lead."
The ball pressure is amazing, and most teams don't have that luxury. The full court press seems to be used when your down big in a game, but the Celtics use it even when they have a lead, because they have the talent to do so. With so much defensive talent on the Celtics, and in the backcourt. It's been easy to miss Rondo. Rajon has been apart of All-NBA defensive teams, and he's been near the top in steals for the last few years. For the past two seasons Rondo's defense has taken a hit. He'll have some very good stretches, and he'll have games where Jarett Jack beats him up. Rondo is a known gambler on defense, and frankly he's made his name in that sense, but when does it become too much of a gamble?
For the Celtics to raise banner 18 they need the complete Rondo. Let's not forget that. That includes the defense for a full game. Rondo has the ability to be the best defensive guard, and the same goes with being the best point guard. Rondo gets it, and the other game when Rondo was calling out to the defensive on the sideline it was a great thing to see. But I wish that same fire would be apart of his game on the court. This trio of young guards could be one of the best defensive backcourts of all time if the superstar Rondo gets on board.

Categories: Celtics Morning Joe