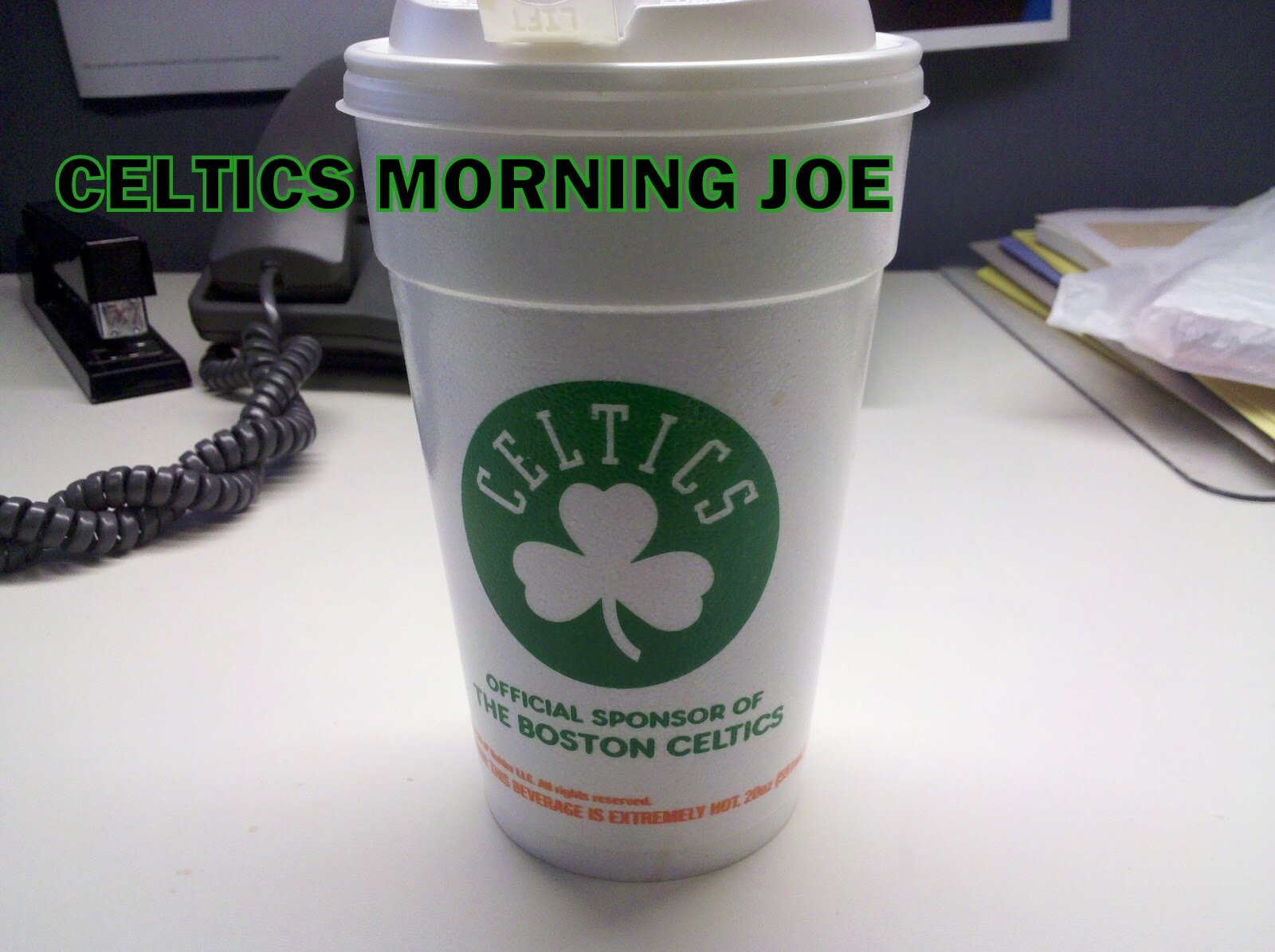 "That's where the bench is so important," Doc Rivers said of his recharged starting unit's ability to drive that closing 15-3 run. "Because when that run happened the starters were off the floor. You put your starters back in and they have rest. They're ready. And they were fresh down the stretch. What's unusual is that (Rondo) led our starters with 33 minutes. That's low minutes for everyone else. That means they're fresh."
The bench, with four players( Green, Terry, Sully, Lee)  logging between 18 and 27 minutes, is starting to justify what we thought the bench would do, and that's preserving the starters. Pierce (29 minutes, 23 points), Garnett (32 minutes with 17 points, and 11 4th quarter points) and Rajon Rondo (12 points, eight assists, 33 minutes). The starters are getting time off during games, and that's what the Doc ordered. 
The Celtics starting unit would run out of gas on most nights, and last night against the Rockets the C's could stand up to the Rockets  after the chipped  away the Celtics 15 point lead. The Rockets got within two points 83-81 with 7:22 to go in the game. The Celtics would finish off the Rockets behind the starters on a 15-3 run after the Rockets got within two points. 
The big question is? Can this last. Can Green, and the rookie Sully continue to dominate off the bench? I think KG says it best about the rise of the bench.

"It's consistency," he said. "I don't want to stand here and say this and then the next game we come out and look like (expletive). But we want to ride this momentum out."
"The bench is saving us," said Garnett. "They're giving us (important) minutes, great minutes. Courtney Lee and Avery (Bradley) together is a helluva combination. We have Jason Terry) up playing defense. When the guards are playing 'D' like that, it's hard to beat us.
"They are giving us times when we can sit a little longer," he said. "Paul comes in and he's a lot more fresh. By the time he plays, his man is damn near wore out from Courtney and Avery. It's a great balance that we have right now, and we have to continue to keep it up."
Bradley has started the C's defensive revolution, and he may be the reason for the sudden dominance by the bench. Guys are playing their roles. But in the end were looking for consistency.

Categories: Celtics Morning Joe