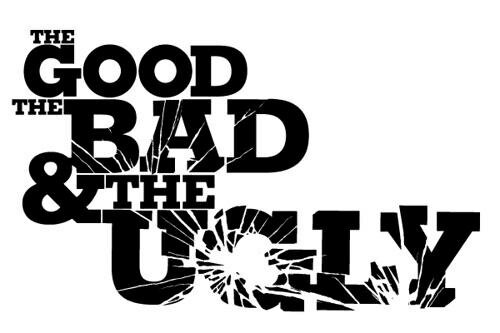 The Good
Green shines in the "Big Apple"
We never know when Jeff Green will show up, or even show up big. But when the Celtics needed him most he stepped against the Knicks. Jeff played a key role when Pierce was hit with foul trouble early. Green stepped with 16 points, and 6 rebounds, and amazing on defense guarding Melo. If this is what we get out of Green, than so be it. As long as he gains confidence. It was nice to see Green when it mattered.
Bradley the Savior
Avery was a menace against the Knicks, and they didn't want any part of it. But Bradley knows what he's doing, and Doc needs the best defense he can get. Bradley has been struggling to find his shot. In New York Avery was 6-of-11 finding his jumper, and many cut plays to the basket. We know what to expect out of Bradley on defense. But when he gives you 11 plus points. It's all gravy. The Celtics have been themselves since the return of Bradley. It must feel good for the ego.
The Celtics second half defense
The Celtics seem to be putting on the clamps in the second half. Especially in the third quarter. The Celtics allowed just 9 points against the Hawks, and 16 against the Knicks. That's big since the Celtics gave up 35 points in the second quarter. The defense is back, and the credit has been given to Bradley. He's shown so much to everyone, and he sets the tone.
Barbosa sighting
With Rondo out the Celtics had to dig deep. Barbosa was big early in the season with big scoring games. Barbosa had 8 solid points in 13 minutes. Barbosa is quick easy points.
The Bad
Chandler active on the offensive glass
Chandler had 8 offensive rebounds, and he helped the Knicks with second chance points. The Celtics did a lot of things right, but they didn't control the offensive glass, and they lost overall on the rebounding totals 42-36.
The Ugly
Three points bombs
The Celtics could have lost this game if the Knicks made a few more three's. They made 14 3's against the Celtics. And the Celtics this season have struggled guarding the three-point line. The Celtics were trying to cut off the driving lanes, but the Knicks took advantage of it by hitting three after three. The Celtics seemed to fix the problem.

Categories: The Good, the Bad, and the Ugly