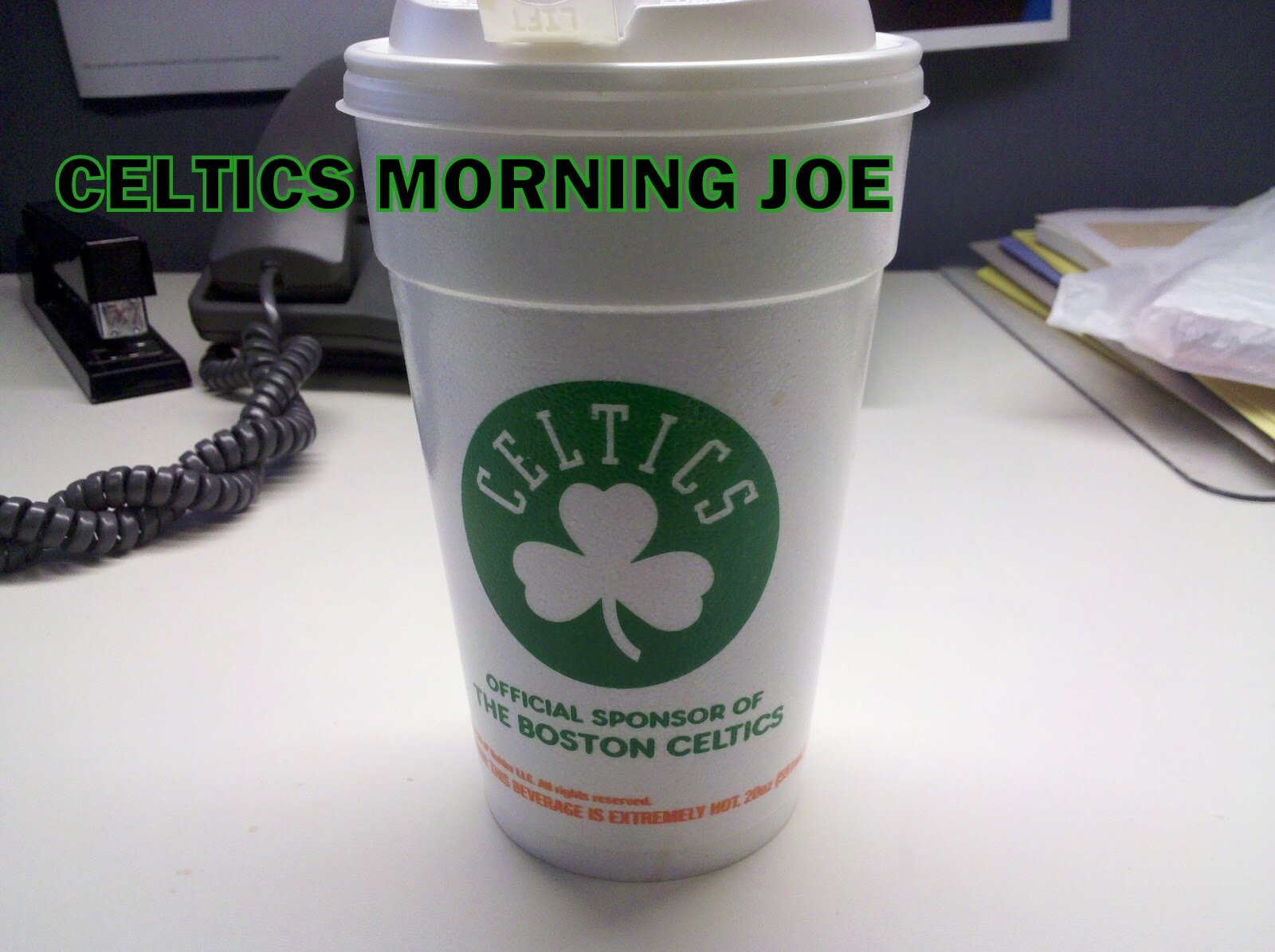 Just like the smell of the rain. Most can tell when it's about to pour. And some can sense the pain that another has had to endure. I can sense your loneliness, and heartache out there.

Without looking into your eyes. The voice is never needed. The Celtics have  hidden behind a facade.  Pretending it will all go away, and the team will turnaround  the season is a front of some kind. Giving everything a reason, or an excuse has been the mantra. 

For the way things run each day I find myself never satisfied with what this team is. The Celtics have been making excuses for where they  are now.

The old year will soon be  departed. Away with bitter disappointments we all hope.Whose rejuvenation will be unleashed in the new year for the Celtics? The arrival of the new year will bring hope? And not to disappoint?
With dreams unrealized. With dreams realized yet to the fullest. We hope for   positive results. Banner 18 seems further away, and a new year is hopefully some kind of sign that will start a fire in the hearts of Celtic pride.

Categories: Celtics Morning Joe