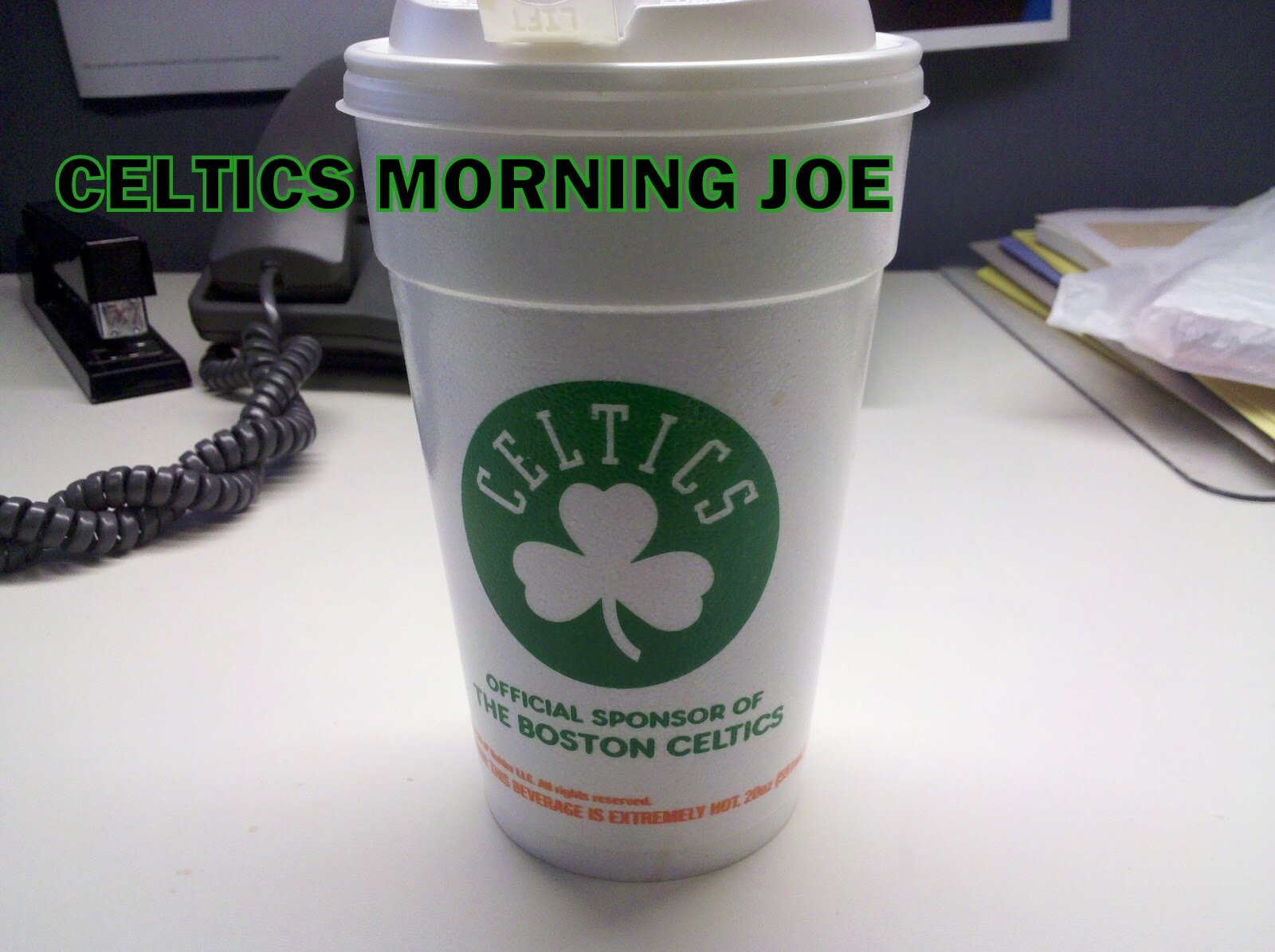 Kevin Garnett told ESPN's Chris Broussard after the Celtics' Christmas win over the Nets that the C's "went back to traditional basketball" in toughening up against Brooklyn. "We played firm. That's what we've got to be," he said.
Garnett also talked about his work with Jared Sullinger, who had a big game against the Nets, and the Celtics' continuing effort to find consistency.
I know all of you have seen the video of KG, or you watched the interview after the game. The Celtics found an ounce of pride. They put their heads together, and they worked as a team. Like I said after the game. We didn't need, or see Pierce score 40 points. We got scoring from every where yesterday. KG, and Pierce just played yesterday. They allowed this game to be about the team.They didn't worry about numbers, and they often never do.  When both KG, and Pierce score 8 points apiece. While Green scores 15, and Sully 16 you know something may have changed.
Rondo was the leading scorer yesterday for the Celtics, and I think that needs to happen more often. Pierce picked up most of the assists yesterday, and that's a great thing to have with your small forward. The Celtics are smart, and although  they have no idea on who they are yet. We have hope because they're are smart. And they know what it takes to win.
The Celtics will hit the west coast, and they'll take on the Clippers on Thursday. For me this was my finals prediction. The Clippers are making me look good right now on my pick, but the Celtics not so good. It will be a big test for the Celtics, as almost every game will be until they put together a bigger string of wins.

Categories: Celtics Morning Joe