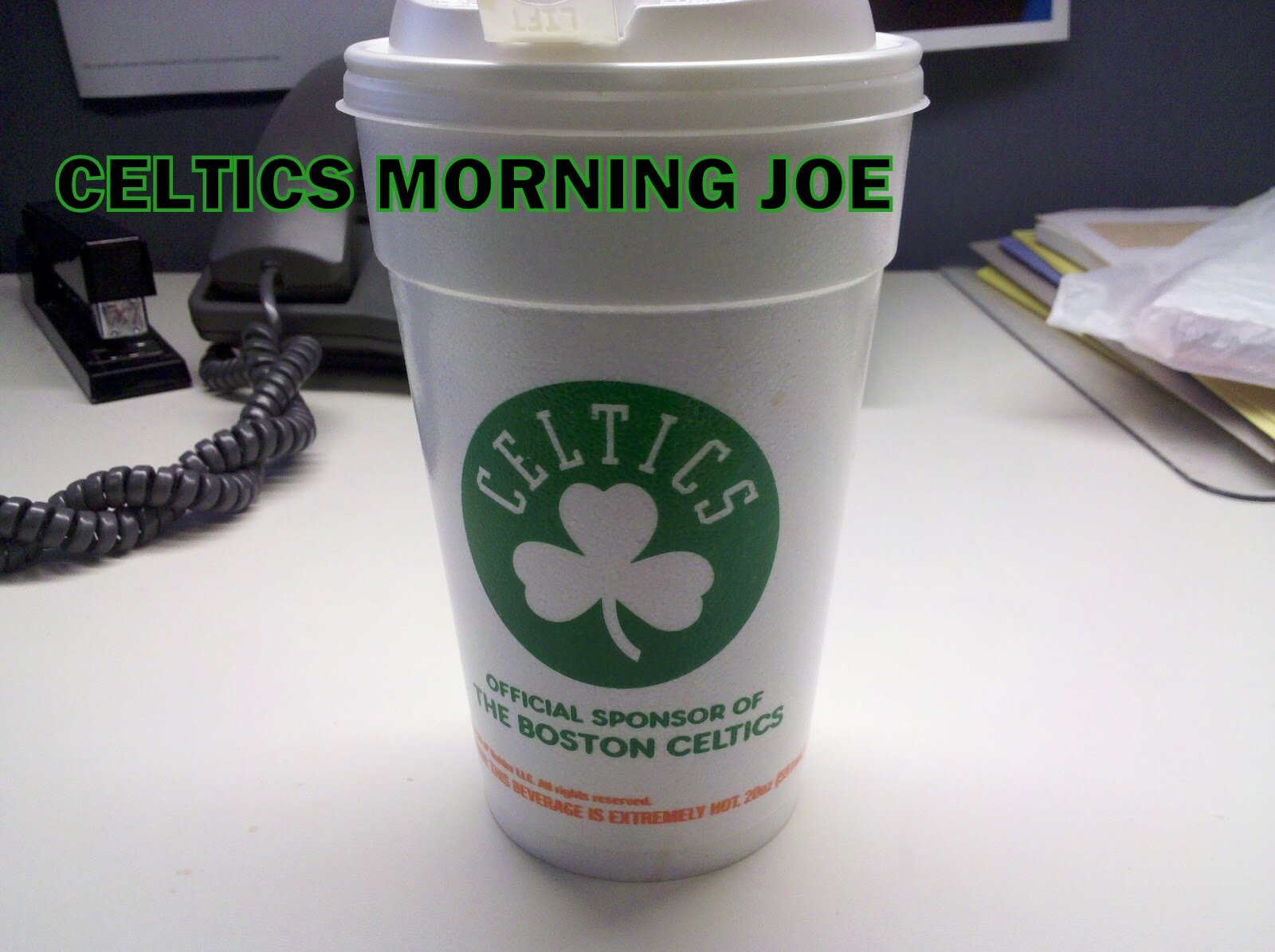 Droplets of cold dew falling upon my face while the freezing air penetrates through me. Wakes me up every morning. So what will wake the Celtics up? Demands of the masses want more. Pr-requisites of the moment. Should be fulfilled to live, and to prevent the chill that has been put across the Celtics.

Would this frustration come to a peak? Is this it!! So many times we want to give up, or others give up on this team. They beat the odds, or they shock the world all the time. But the final goal isn't reached.

But this little voice won't let me give up . For the reason that it just don't like. It pulls me by my feet As if the heavy chains of a slave. I feel as if I'm a slave to the Celtics. Please help me So I might cope with it. Of course I would love to get a big glass of cope.  I'll have more on this game as the Thanksgiving day goes on. In the meantime. Please cope respectively.

Categories: Celtics Morning Joe