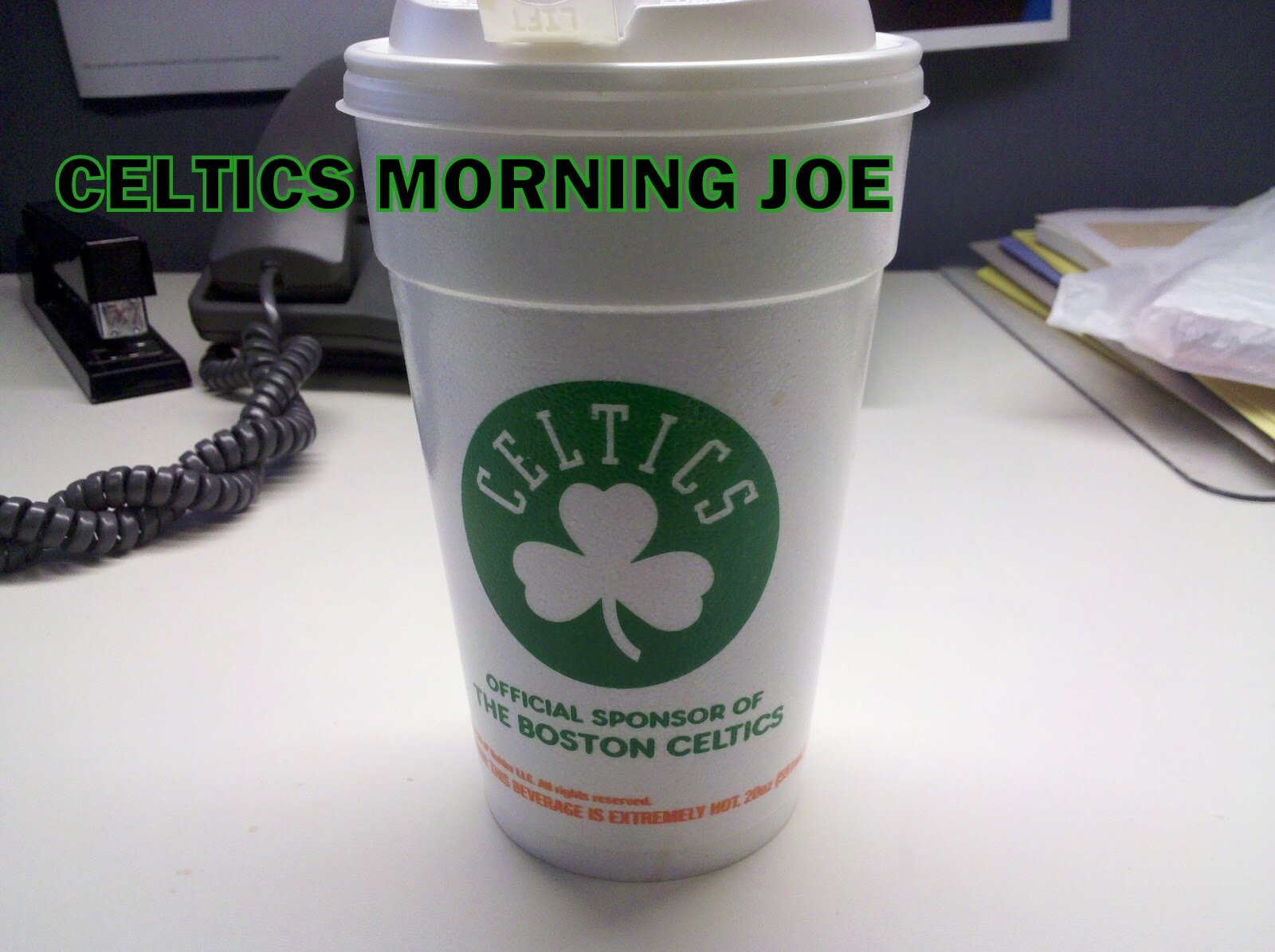 It was just yesterday morning when I asked for better defense. The Celtics showed that they still can play defense, but at the same time the defense still has some holes. When you look at the last two games. The points in the paint are off the charts. They gave up 56 to Philly, and 48 last night against the Bucks. The Bucks scored 20 points in the paint out of their first 22 points in the paint in the first quarter. For the remainder of the game. The Celtics gave up 26 points in the paint out of their final 70 points scored by the Bucks. So they began to close down the paint. The first quarter was a wake up call, and the C's improved right away.
The Celtics rank 15th in the league forcing turnovers. They average 15 forced a game, and the Bucks only turned the ball over 11 times. Rondo is tied for 11th with 2.0 steals per game. Rondo only had 1 steal Saturday, but his defensive performance was much improved. He helped hold Jennings to 1-of-11 shooting. It's another season, and the Celtics still remain at the bottom of the rebounding totals. They rank 29th out of 30 teams. They were out rebounded again 44-40.
The numbers are not there yet, but the intensity, and urgency was there Saturday against the Bucks. The Celtics need to build off of this performance. Jeff Green had an amazing Lebron type block from behind on the Bucks, and he had another block. I was also thrilled about Pierce's defense against the Bucks. He grabbed 9 rebounds, and he was all over the floor hustling.
The Celtics will have a tough game ahead in Chicago. Their not the same without Rose, but their still very good. The Celtics are six games in, and the defense looked on the up, and up for the first time this season.

Categories: Celtics Morning Joe