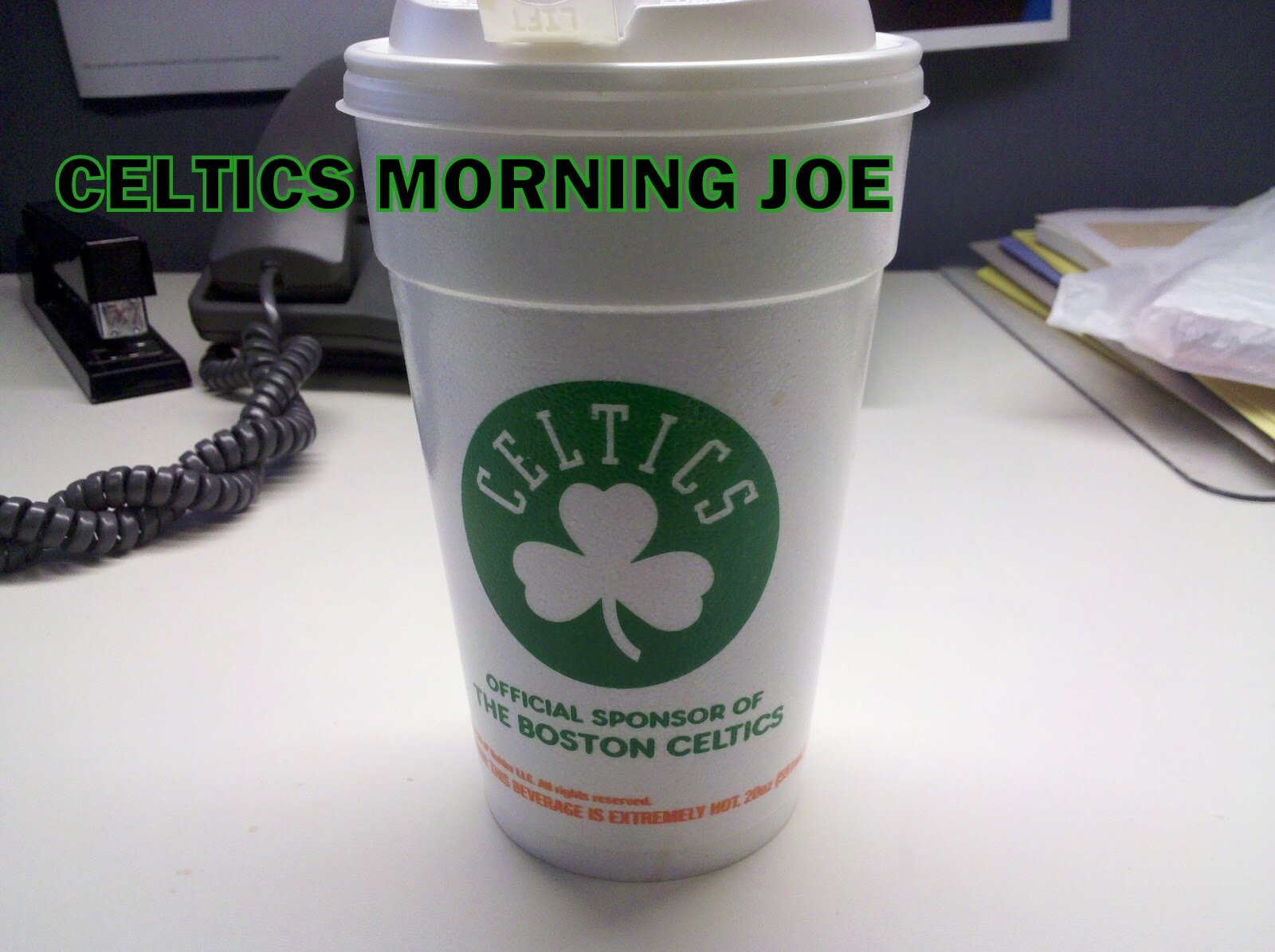 Moments of panic arise after the Celtics start the season 0-2. The fans throw history out the window. But hopefully you guys are better than that. History repeats it's self all around us. Open the car door, and get out and shake your legs because it's a long ride to the Finals. The Celtics started the season last year 0-3. Although they suffered many set backs. The C's still turned their season around, but honestly this team is way to good to head into  the All-Star break two games below .500.
I don't see the Celtics repeating a strong run to finish off the season. Of course they'll have a run, but it will be consistent throughout the season. Panic, is much different from being angry. Anger rushes through our minds when we see the Celtics give up layups like their coupons. We want to jump up and scream at something after enduring games like this. So where do the C's stand on the poor start?
"It's early, man, only two games into the year," said Kevin Garnett. "I'm not about to overreact to two games... Just because you have a very talented locker room and a talented base that looks good on paper, you still have to make it all work and combine it. I think we are in the process right now."
The Celtics shouldn't overreact, but they should still react with urgency. On paper this team is the deepest, and maybe so much depth is a curse. But with this team, and with their style of play I don't see issues with not making this thing work. The biggest issue I see is urgency, and energy with the Celtics. Maybe it's because of soul searching with new teammates, but that phase can't last forever. The Celtics will need to get out under their shells, and they need to put their best food forward.

"We're 0-2 now, so for us not to come out ready to fight for every inch of that court [Saturday] night would be definitely disappointing," said Jason Terry. "I know this team, and I know that we have deep down in us, so it's time to turn it up a level and feel some of that urgency."

Urgency is a tricky lady. It's easy to have when the stakes are high, but when the risk is minimal sometimes urgency dies. I think urgency is setting in quickly with this group. They have to react, or they won't get this thing right when it counts.

Categories: Celtics Morning Joe