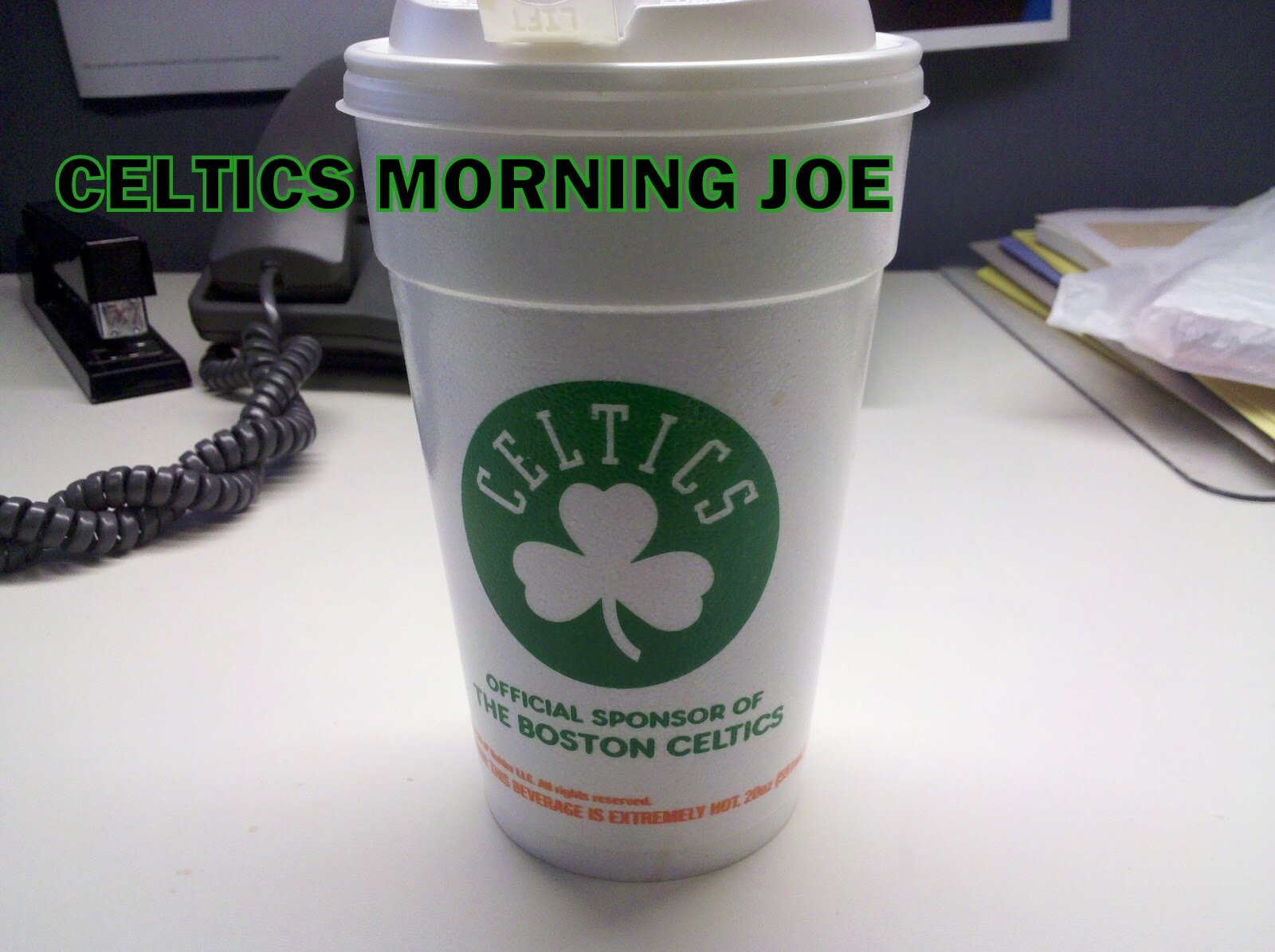 I'm a sucker for shooting, so I feel in  love with Ray Allen right away when the Celtics traded for him, and when the Celtics pounded the Wizards on opening night in 2007. Skipping five years later. Ray is a champion, and he's become the greatest three-point shooter of all time. He's set countless records, and now he seems likely to leave Boston. A city that has embraced him. But also a GM that has disgraced him. Maybe their is a other story. The blame was put onto Rondo's lap, but I think it goes further than that. Maybe it was Danny's ways.
I will lose some respect for Ray, and if the Celtics are willing to pay Ray more than the 3 million the Heat can pay. Than shame on Ray. Maybe the relationship of the Big three wasn't as strong as we thought. Is Ray really driven by jumping onto the Heat bandwagon? Ray Allen will become hated in Boston right? So many questions are turning in my head. I know I will feel betrayed, but I'm also sure that Ray felt that way about Danny. Ray Allen will say this if he leaves. He will say that he did it for his family, and maybe he is, but it's a good PR move by any player, who will catch some flack. Loyalty is a two way street, and it goes both ways. If Danny hurt his relationship with Ray, it's on him at the end of the day. I think since that the Celtics are looking at guys like Jamal Crawford. I think that's a sign of the end.
Alex Kennedy  @AlexKennedyNBA The general consensus around the NBA is that Ray Allen will sign with Miami. "Barring a change, he'll join the Heat," said a league source.
Categories: None