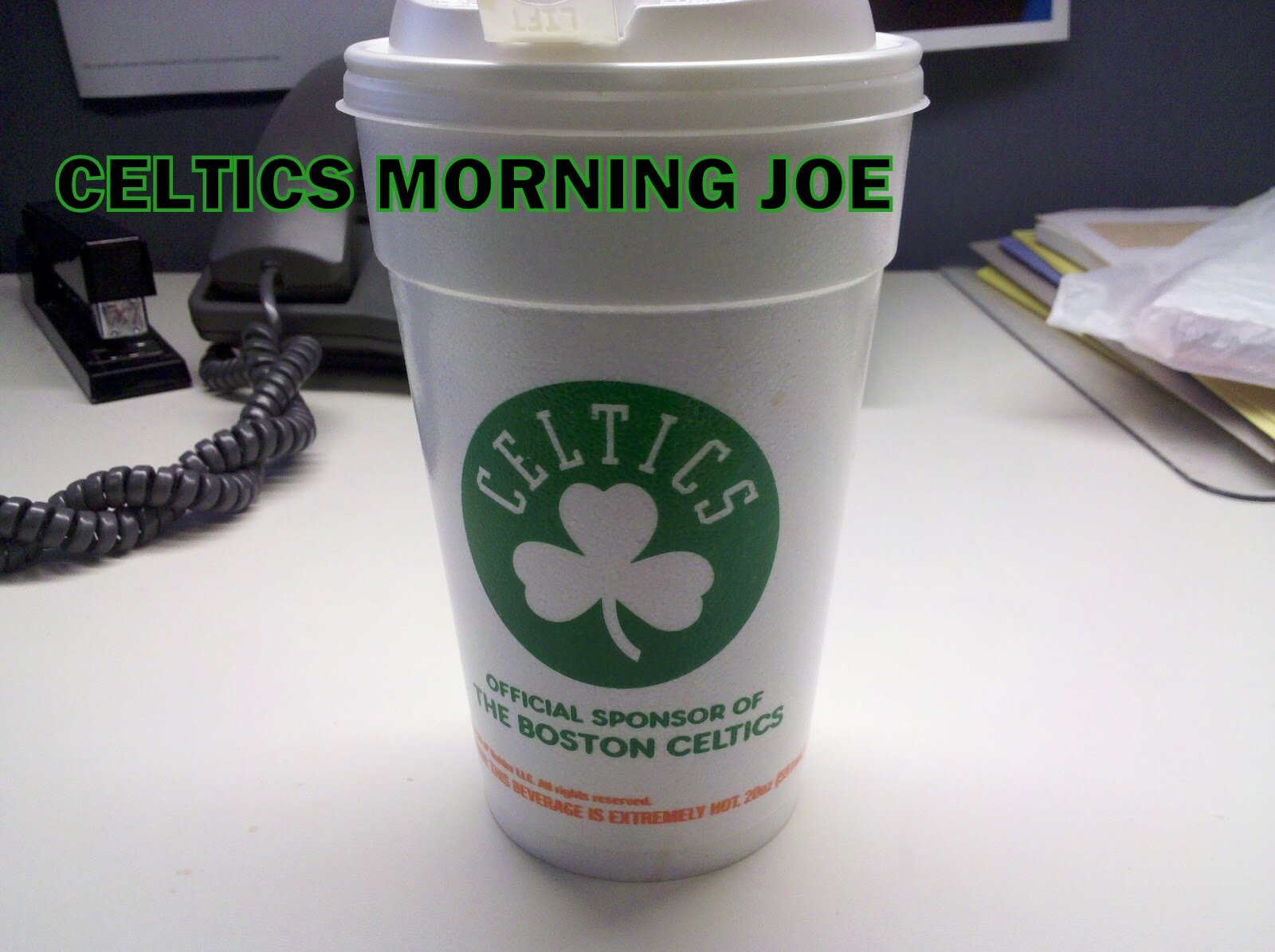 I refuse to praise Lebron James, and I refuse to tip my hat to the Heat for winning. If you want that from me, you have come to the wrong place. I grew up around the James hype, and I know what he meant to my  friends, and family. I was never a Cavs fan, but I always had respect for the Cavs. I remember meeting Brad Daugherty,and Larry Nance when I was growing up, and I thought that was the coolest thing. But I was a Celtic at an early age. I speak to my brother in Boston all the time about the Celtics, and I feel sad towards my two other brothers who still live in Ohio, and who live 45 minutes away from Cleveland. To this day, I am still not over the Indians losing game seven in Miami to the Florida Marlins in the 1997 World Series. I watch that game over and over, and I watch it for a different outcome, but it just doesn't happen. I've watched it so many times, that  I know what's going to happen next on every single pitch.
I don't know why I can watch that game over and over again, but I can't watch game seven of the 2010 finals. Or any Celtics loss for that matter, and especially game 4 of the 1987 finals. James to me still took the easy way out. He turned his back on a city,and state that  he grew up in. But at the same time. I say shame on Ohio for worshiping Lebron James. James joined forces with two great players, and in turn hasn't his legacy taken a hit? He needed Wade to win a title. Wade will always have one more title than Lebron, and maybe that won't bother him, but if this were the 80's, or 90's, and even the early 2000's, you wouldn't see two of the best players in league playing with each other. I don't think you can compare the Celtics to the Heat. The Celtics Big three tried to do it on their own. They were unable to, and they came together from trades. All three players were at the tail end of their prime.
The Heat formed behind the scenes, and it was sneaky, and  it was tasteless. And all three players joined at their athletic height. For the past two years. We have been dealing with Lebron over load, and I think it will get even worse. Now that the monkey is gone, how will people view him? Well for me, he needs another two championships. One is fine, but if he wants to be great. Another ring will have to come. James will be in the Hall of Fame some day, but for him to reach Bird,Magic,and Jordan status. Another ring or two, will have to happen.
"It means everything," James said as those streamers fell all around him. "When I left Cleveland I understood what my future was about. This is a dream come true for me. Went through a lot the last two years but this is definitely the way that it pays off."
It feels like it's been ten years since James was last in Cleveland. He plays the bad guy so well. Durant was the good guy going into this finals, but the bad guy got his trophy, and now the world has fallen for the bad guy. Everyone will get off his back, but you will have some still on his back, wanting him to reach greater heights. Game 5 Thursday night was won by the freakish amount of three's hit against the Thunder. That's what I will remember. It wasn't James in game five, but his role players, and maybe that's what it comes down to. The Heats depth was questioned by many, but they came through during the Boston series, and in the Finals. What kind of James will come out of the finals victory? Happy with one title, and he relaxes, or does he want more, and more like he proclaims?

Categories: None